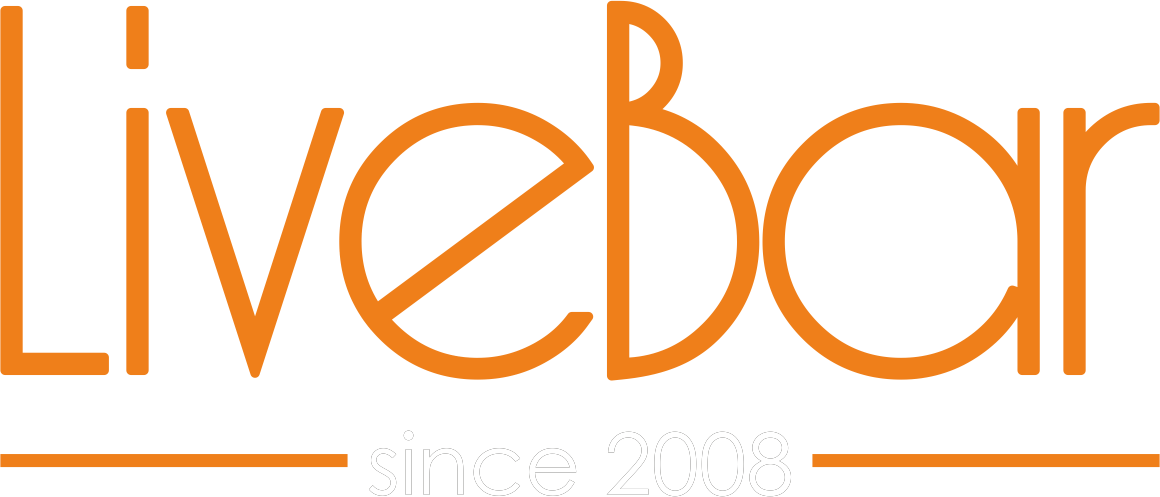 Delivery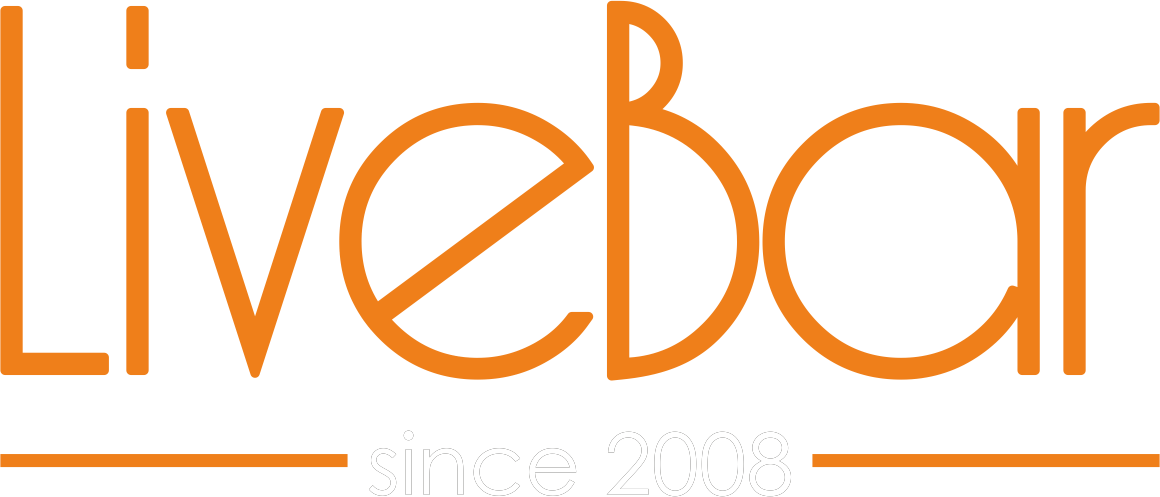 Karaoke
The repertoire is constantly updated and includes more than 50 000 songs.
Professional karaoke equipment of a new generation of better quality
Comfort and sound insulation of all rooms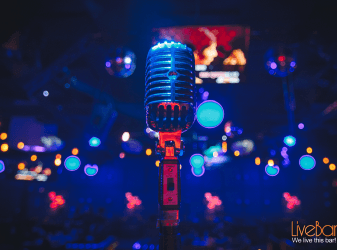 We live this bar!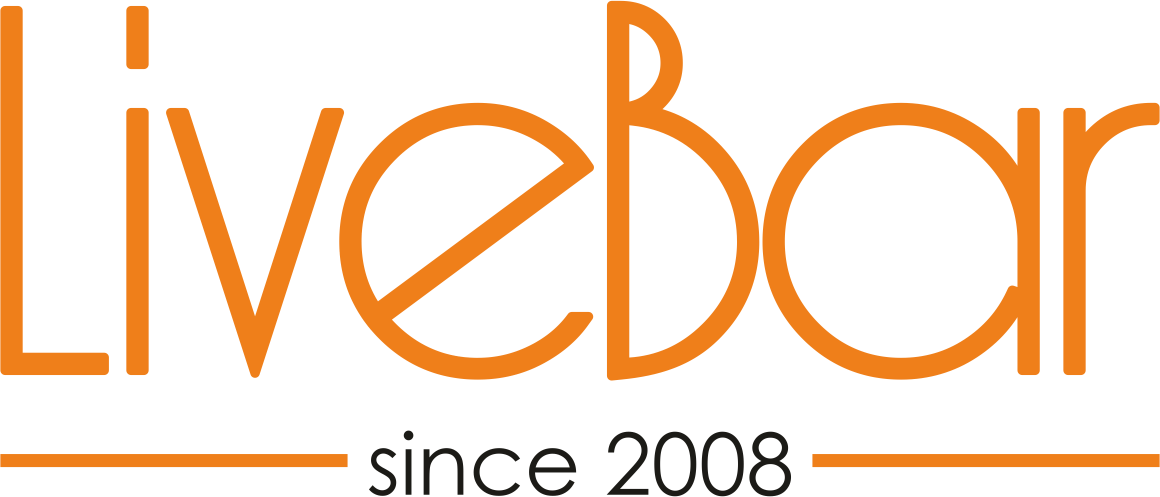 LiveBar - it is an organic combination of the refined interior, cozy lighting design and a professional concert sound. Here you can drown in couches and plunge into the world unforgettably wonderful holiday.
Read more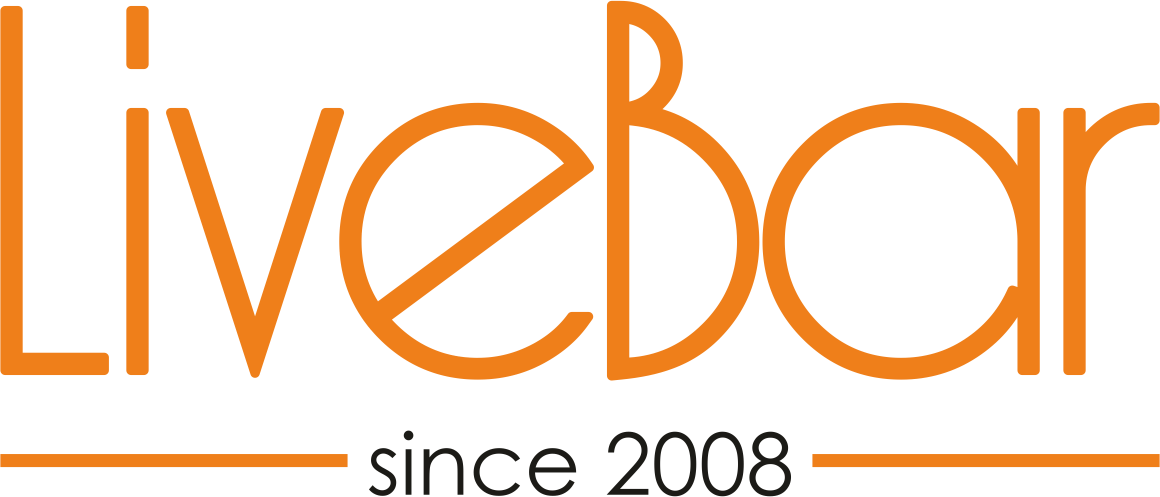 About LiveBar through my eyes
Livebar recommend to all those who live or are in Bishkek. I like the atmosphere, the service, the kitchen, the tastefully decorated interior, the contingent pleasing the eyes and the approach of the management in general to their "child"; everything is always top notch !!! When we are going with friends or colleagues in this bar – we are sure that we will return home in a great mood and with wonderful impressions!) Thanks LIVEBAR!
Ruslan,
April 2018
Good place to stay with friends
It has long been advised to visit this place. I can't write anything bad. Good service, delicious food, in general, pretty good.
Alexander,
May 2018
Love!
I love the network of these institutions! Tasty, reasonable prices, tasteful interior, excellent hookah! No complaints at all! Never regret having been in this place!
Elena,
May 2018
The place is good
Were in this institution several times. With intervals of several years and months. The atmosphere is inviting. Prices are average. They work around the clock. Once they came to them in the morning after the club, and this is a plus of their work schedule.
Julia,
September 2018
Nice place
Always everything is top notch! Service, cuisine, hookahs are the best in the city! I strongly advise. I also want to note that in karaoke we only go there. Sound and acoustics are the best.
Beksultan,
February 2018