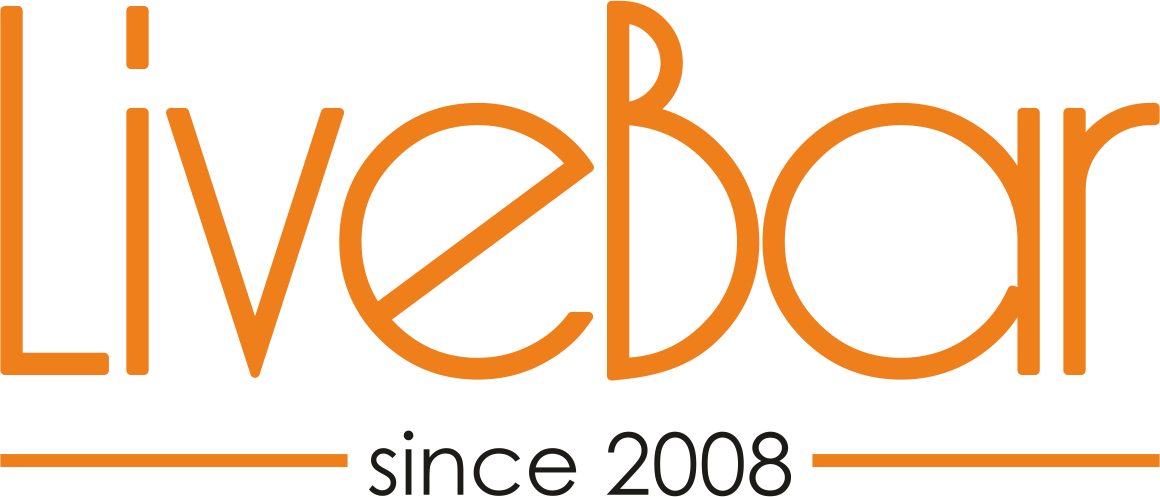 LiveBar, working in the restaurant sector for over 11 years, is a household name. Despite the impressive base of regular guests, we work tirelessly to attract new adherents to our concept.
The magnificent interior of LiveBar with many original details gives each guest a sense of comfort and adjusts to a creative approach .. The cozy atmosphere is provided by a peculiar design, good musical accompaniment and the attention of helpful staff. A variety of kitchen, bar, wine and hookah menus are sharpened both for pre-party and after-party regular guests and for sophisticated gourmets. Professional karaoke equipment is assembled from the products of the best brands of manufacturers of audio equipment and customized by professionals.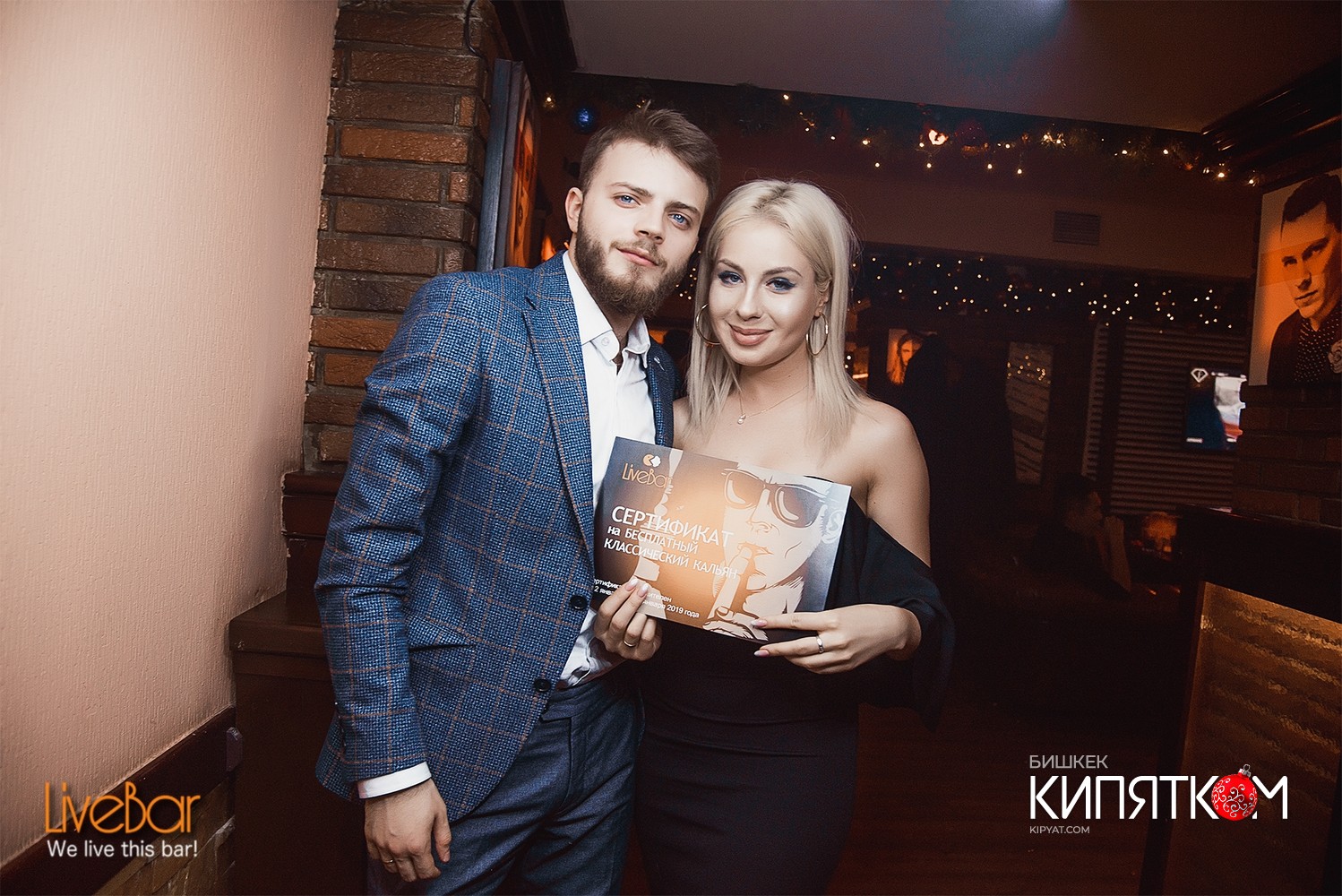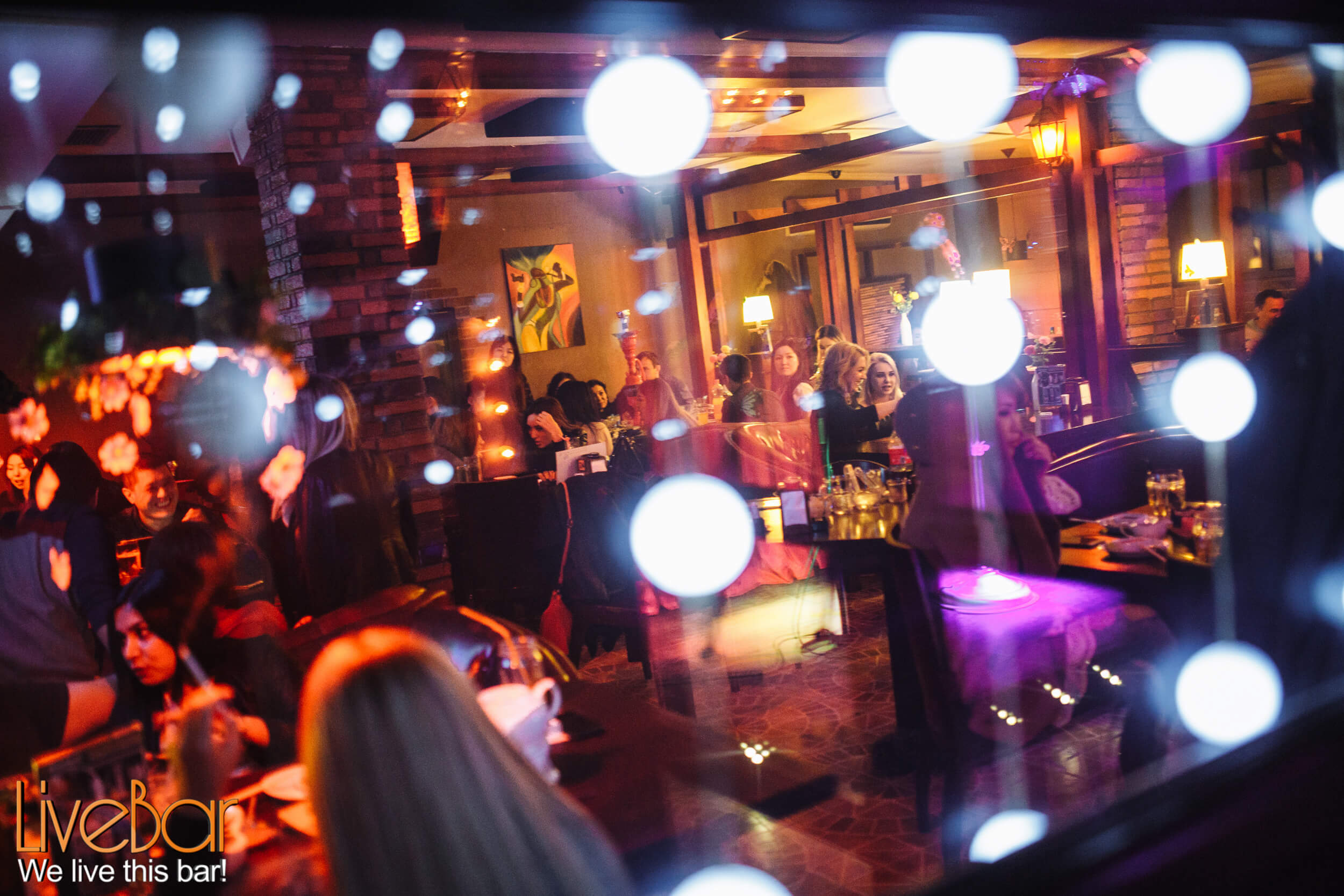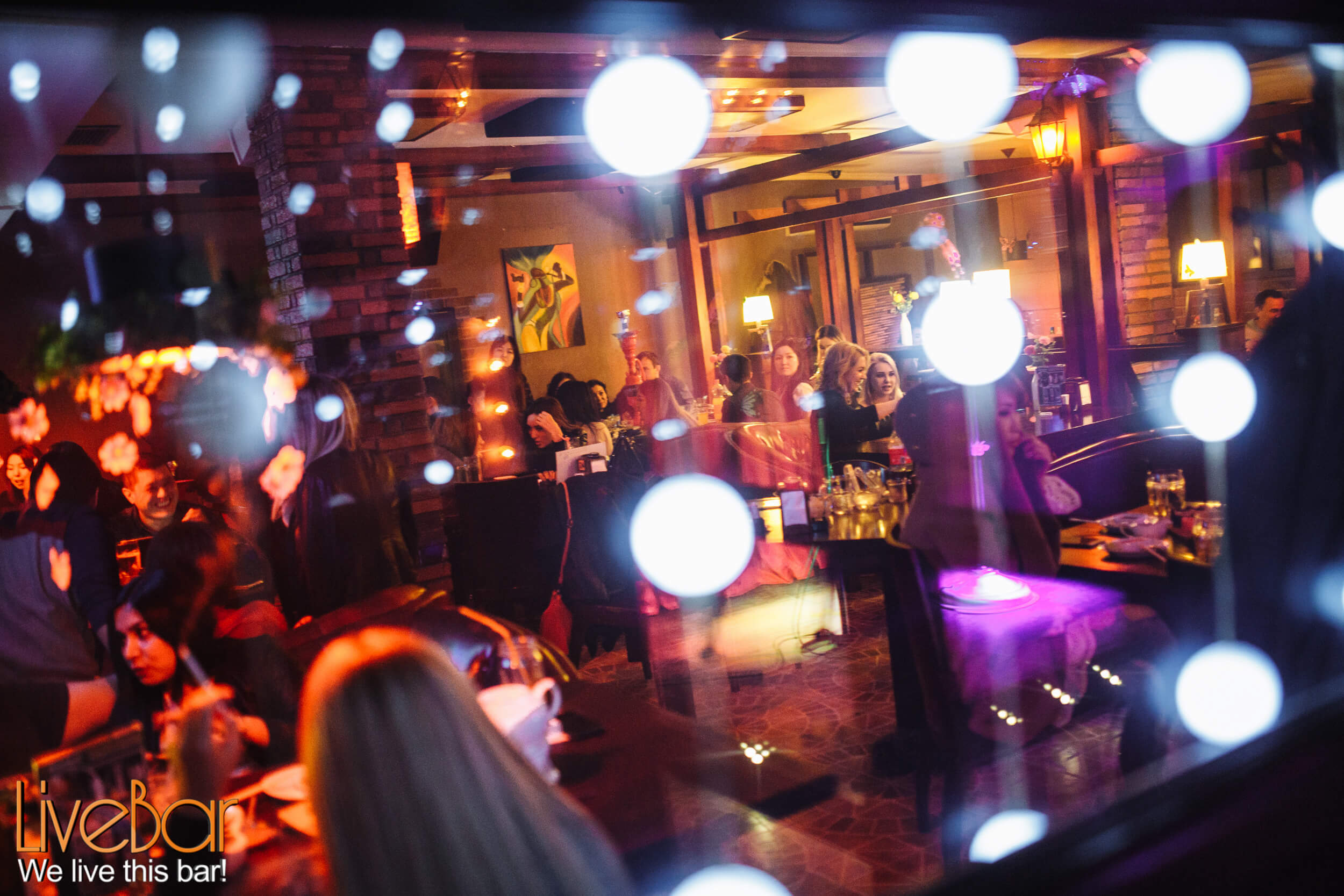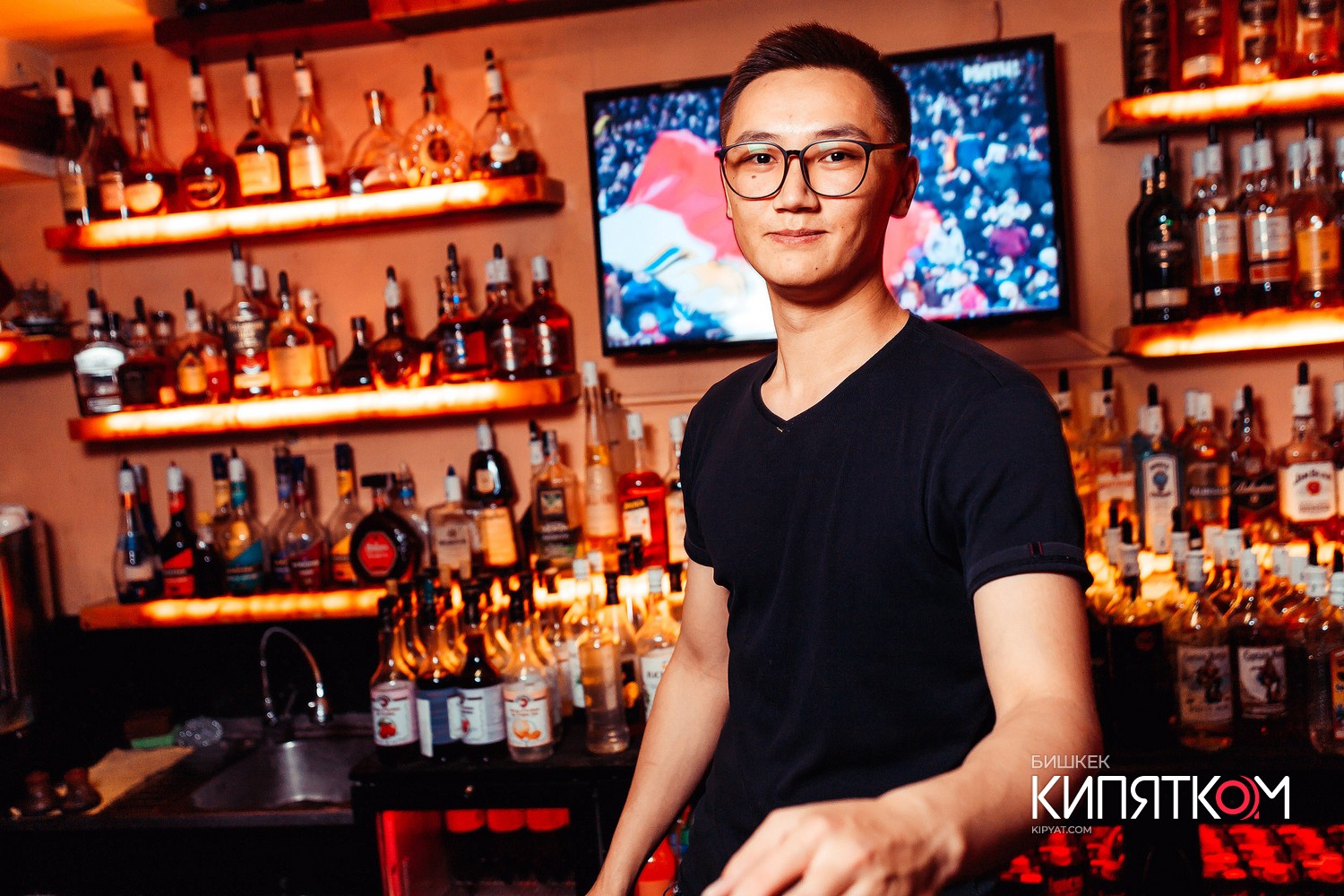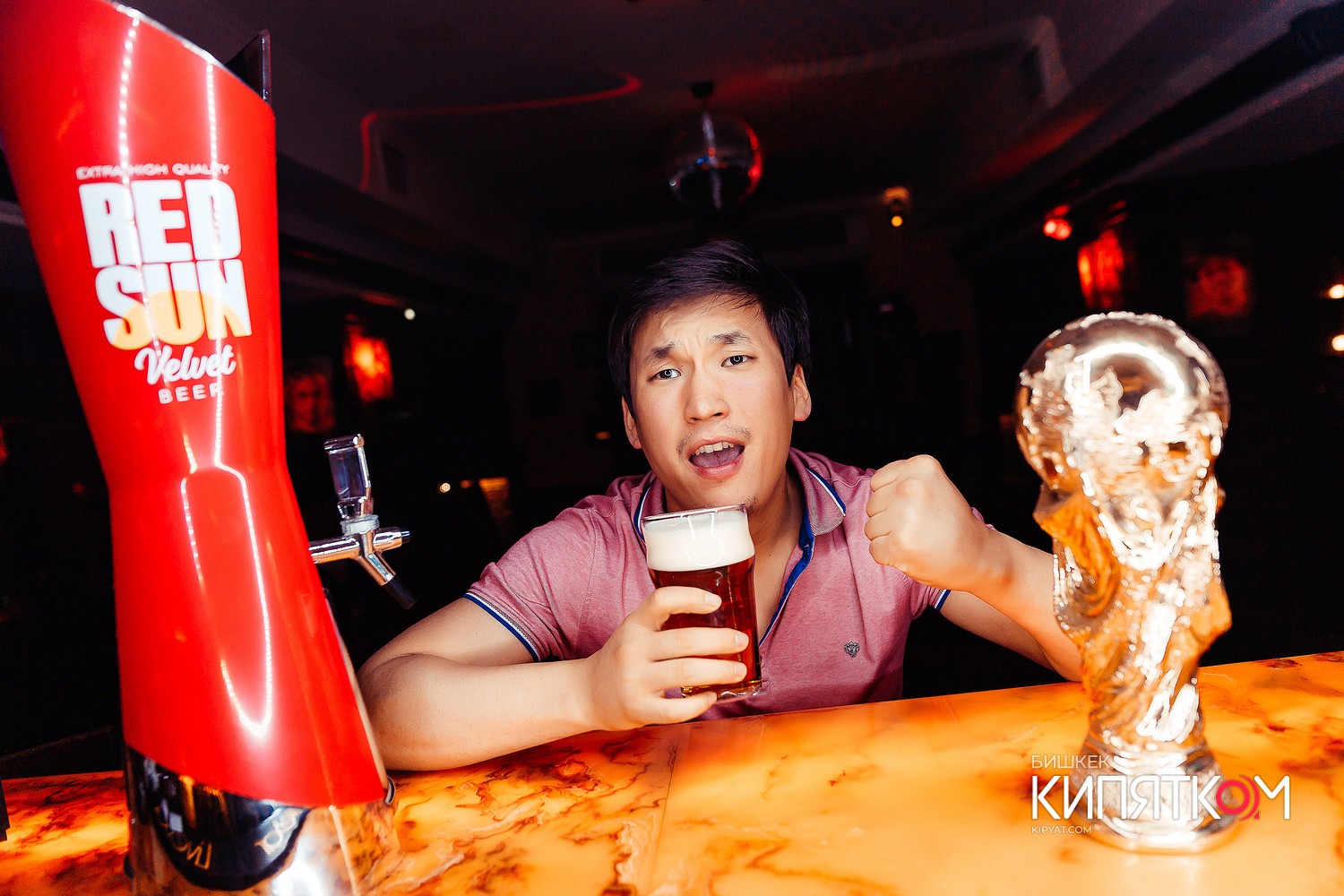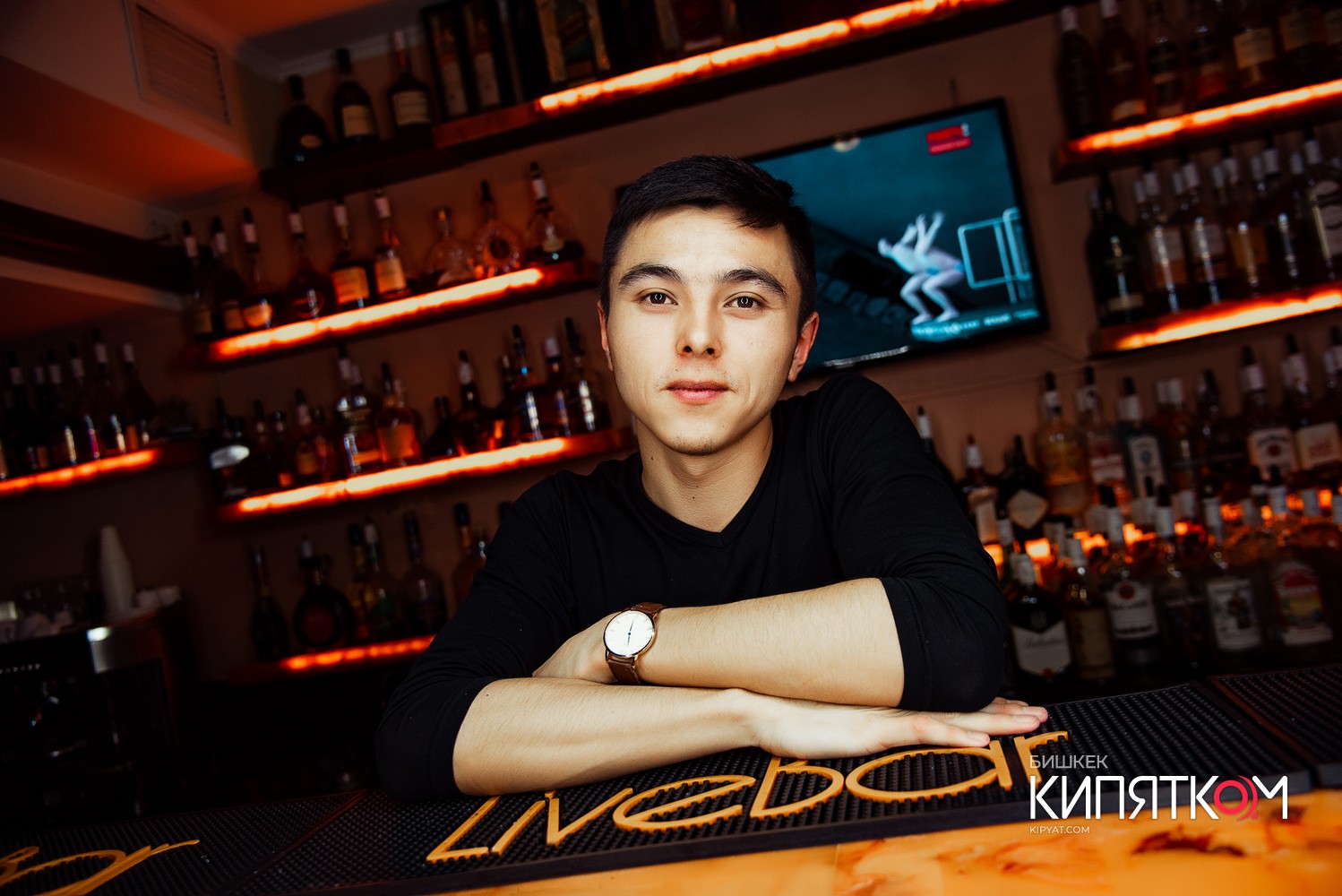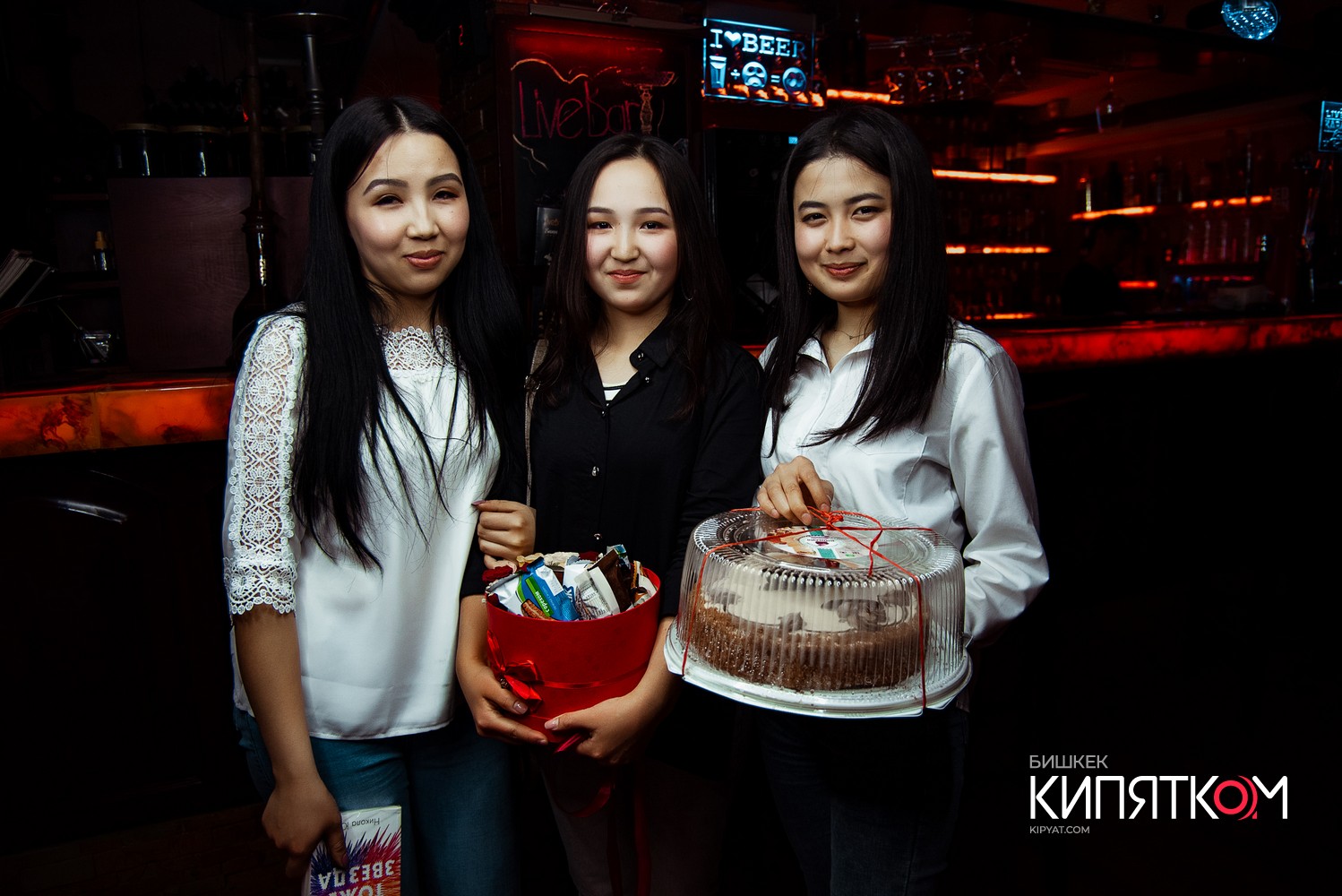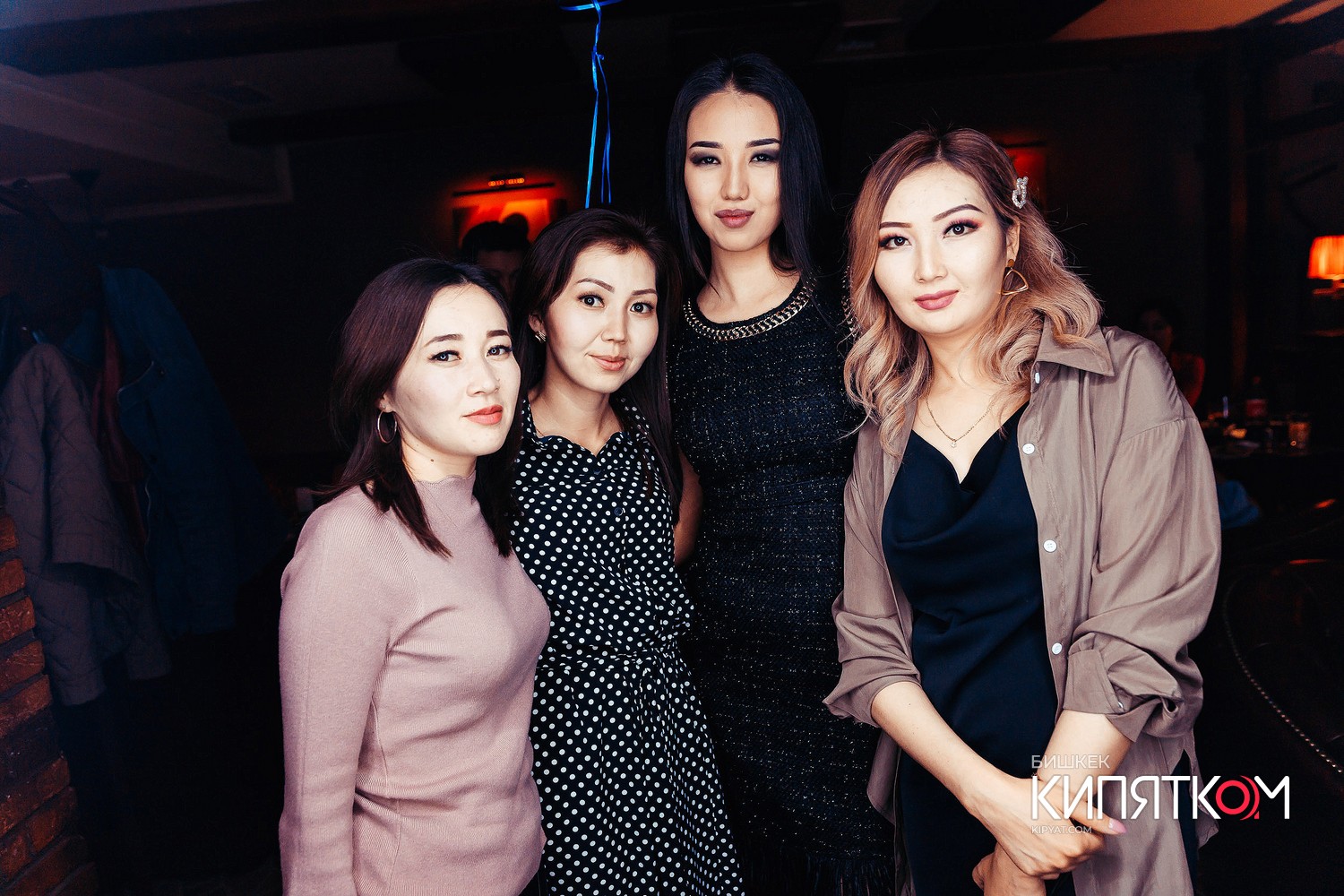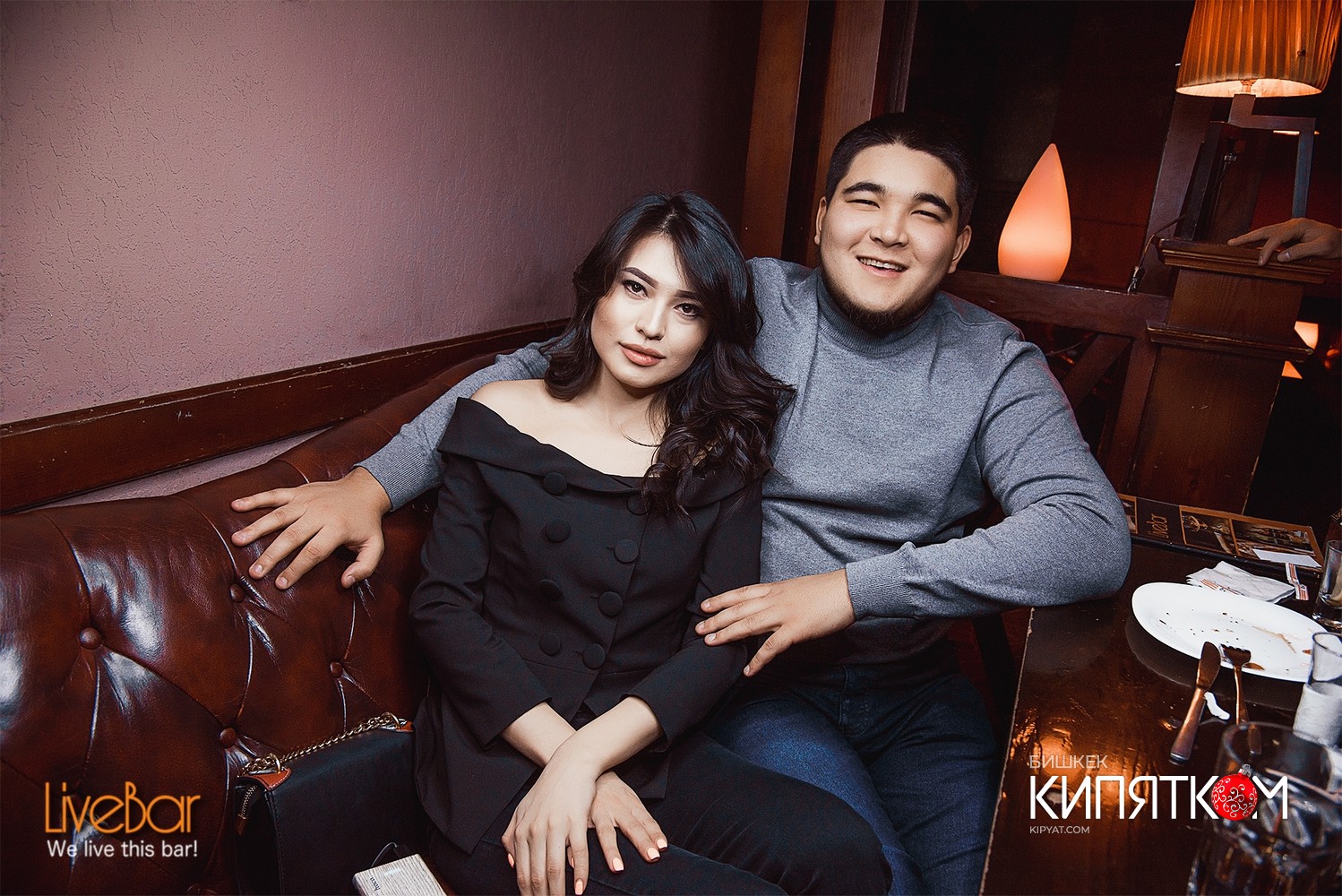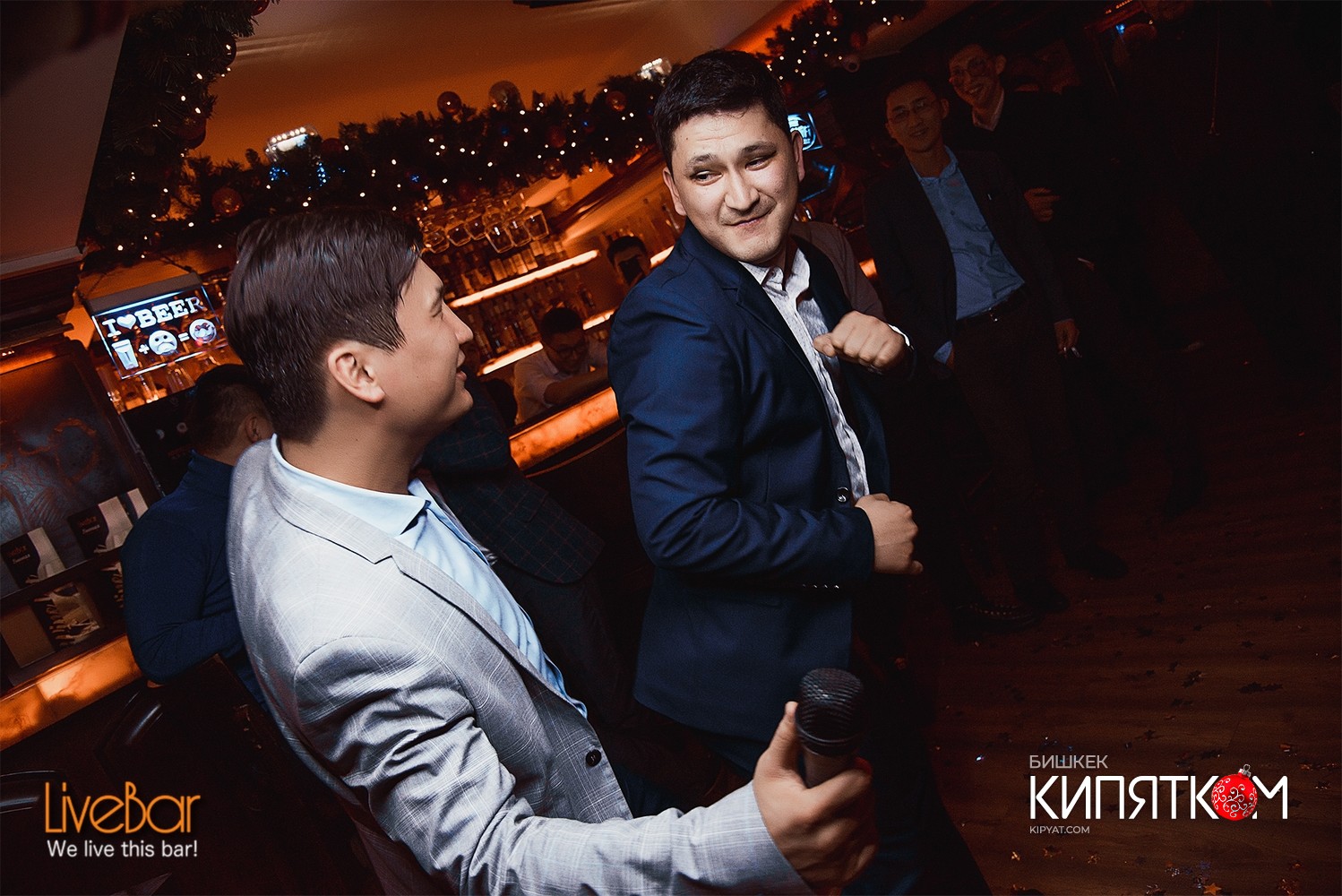 Better to see once than to read or hear 100 times! Come and experience the unique aura of our establishments!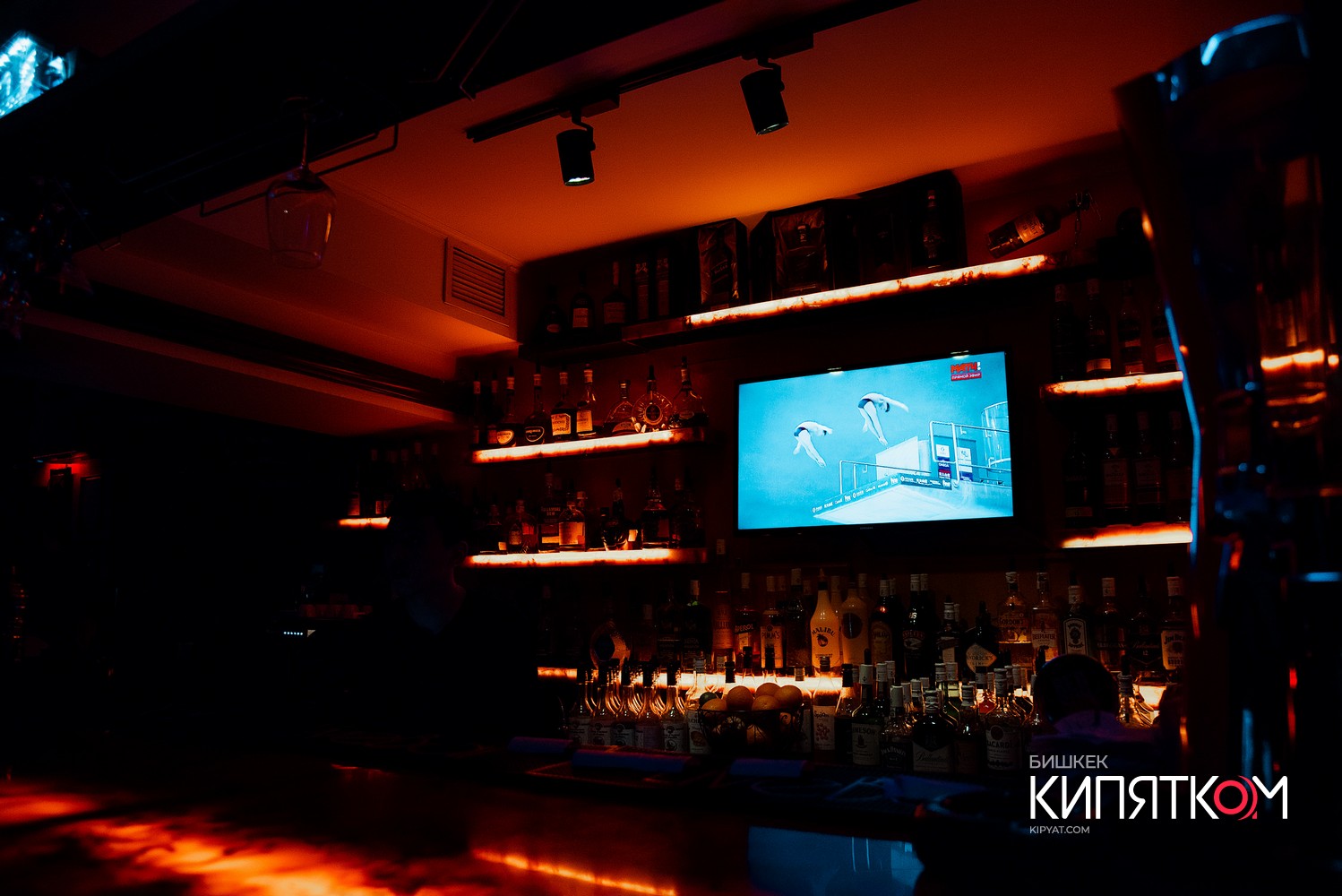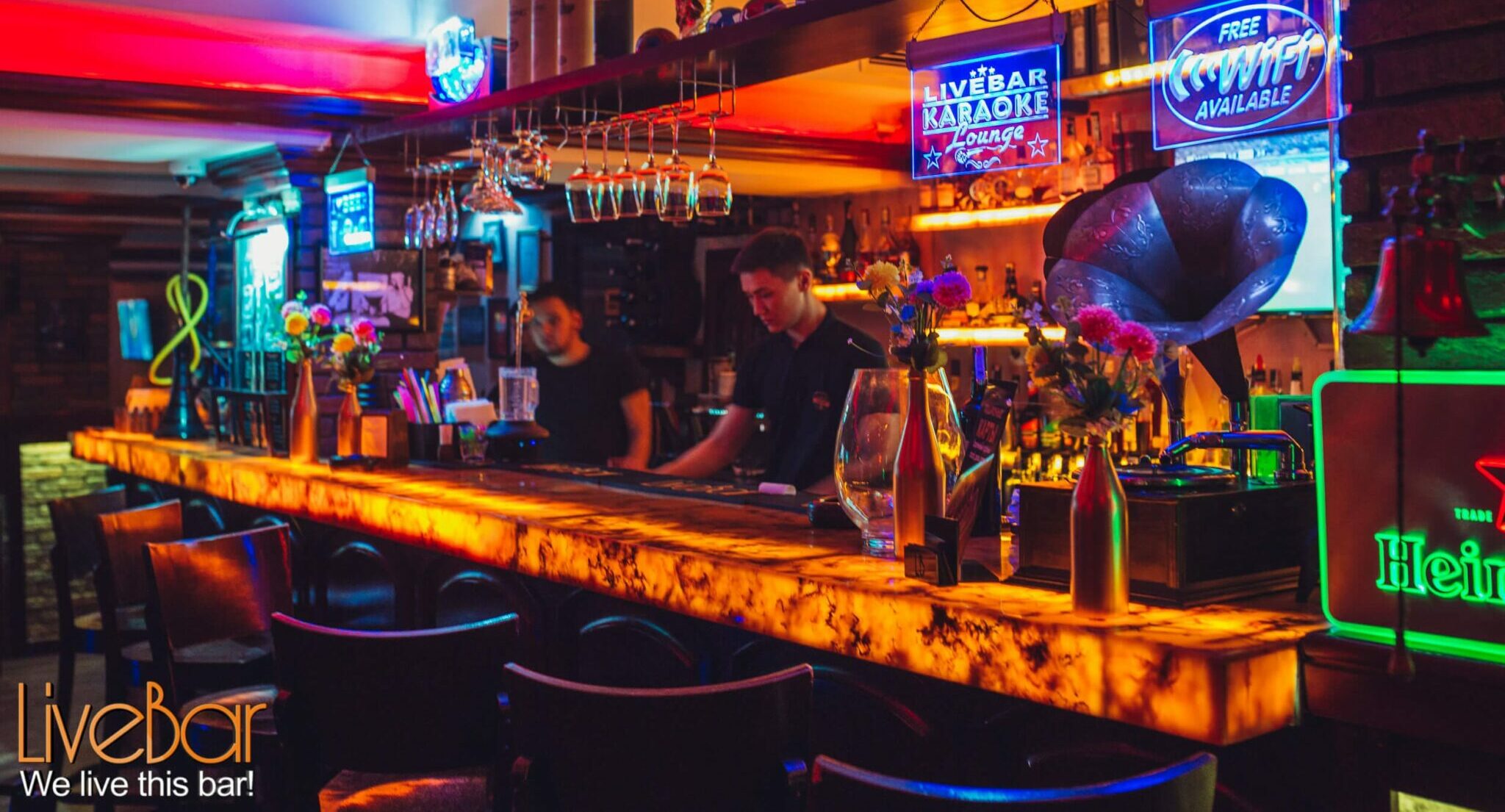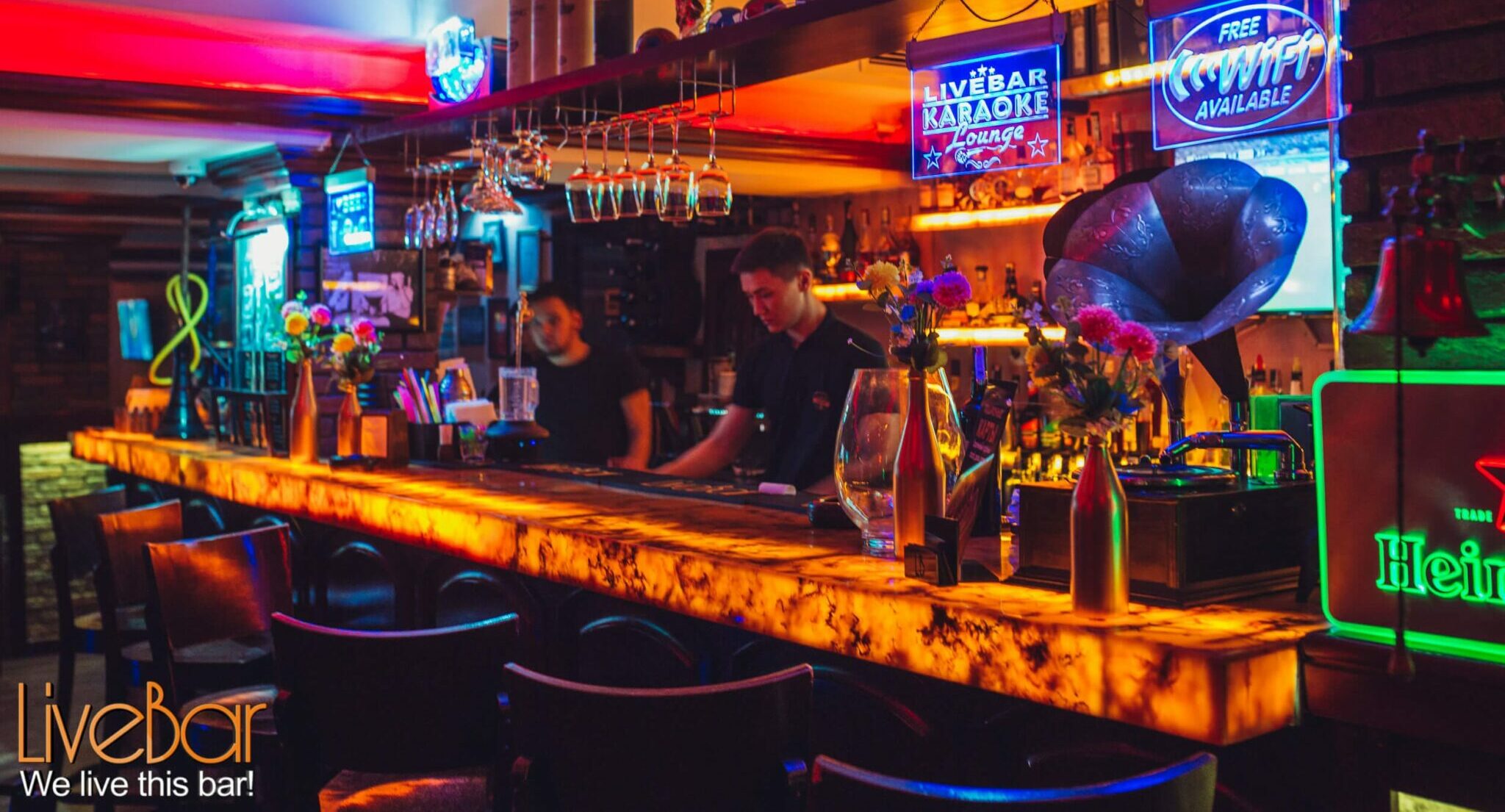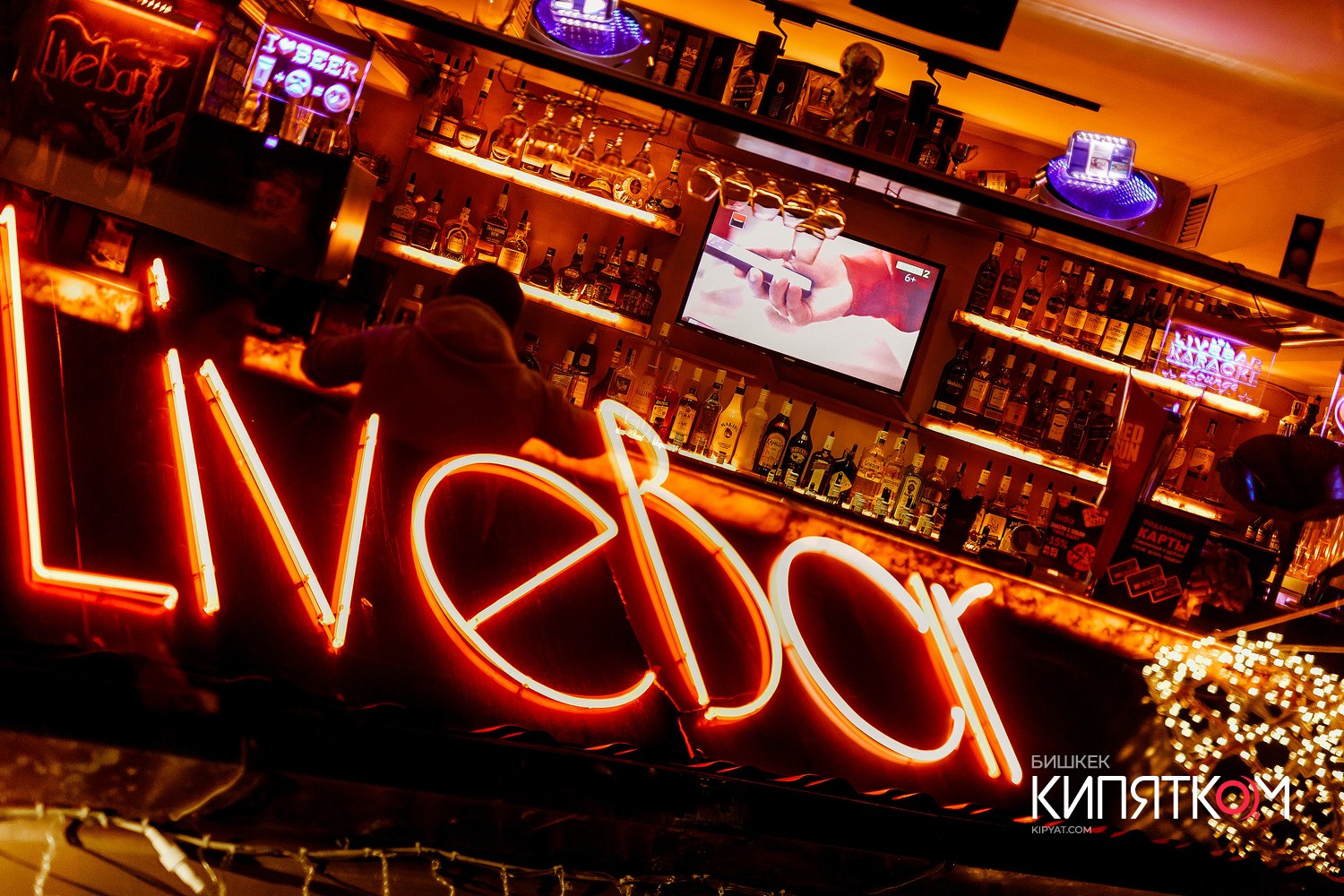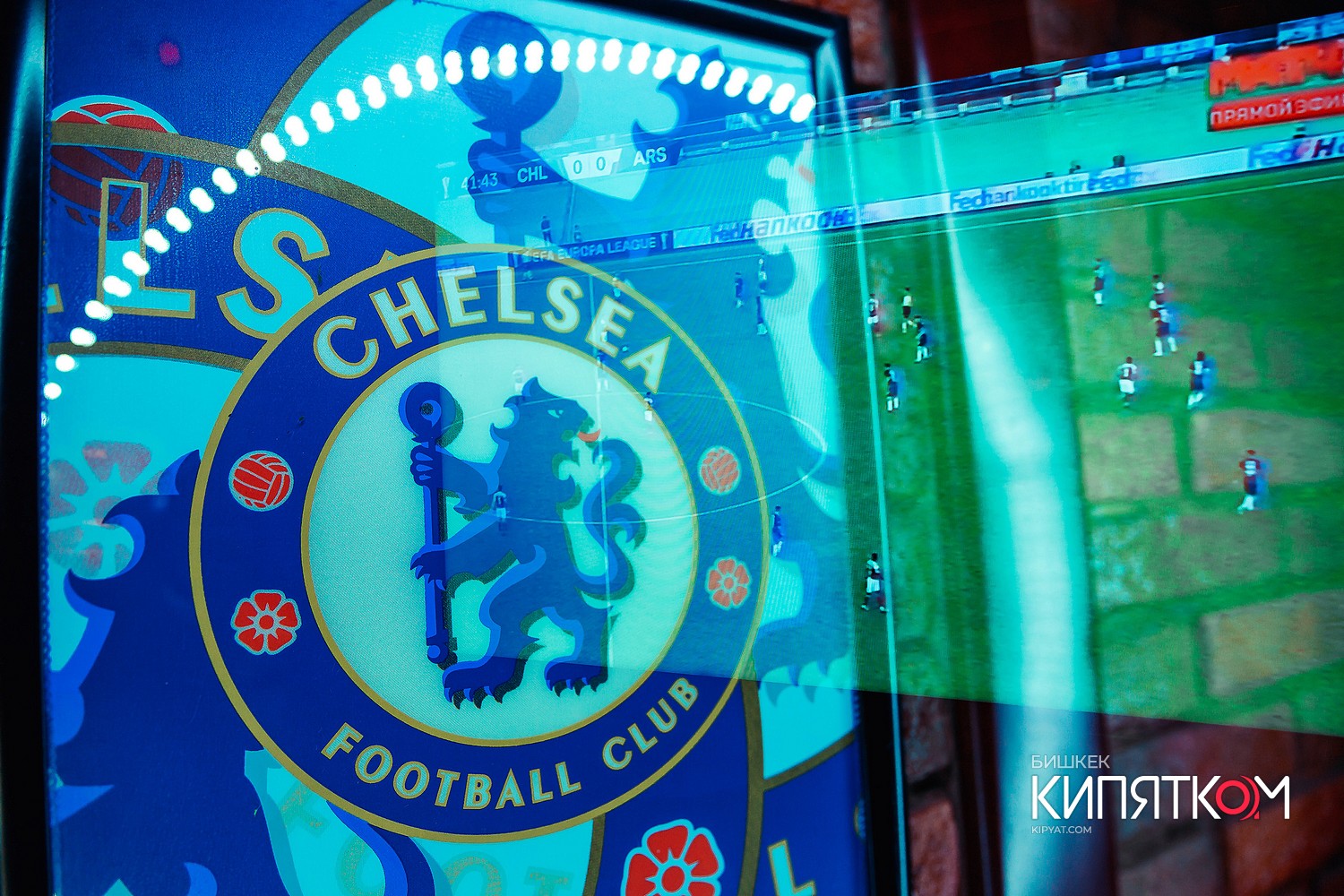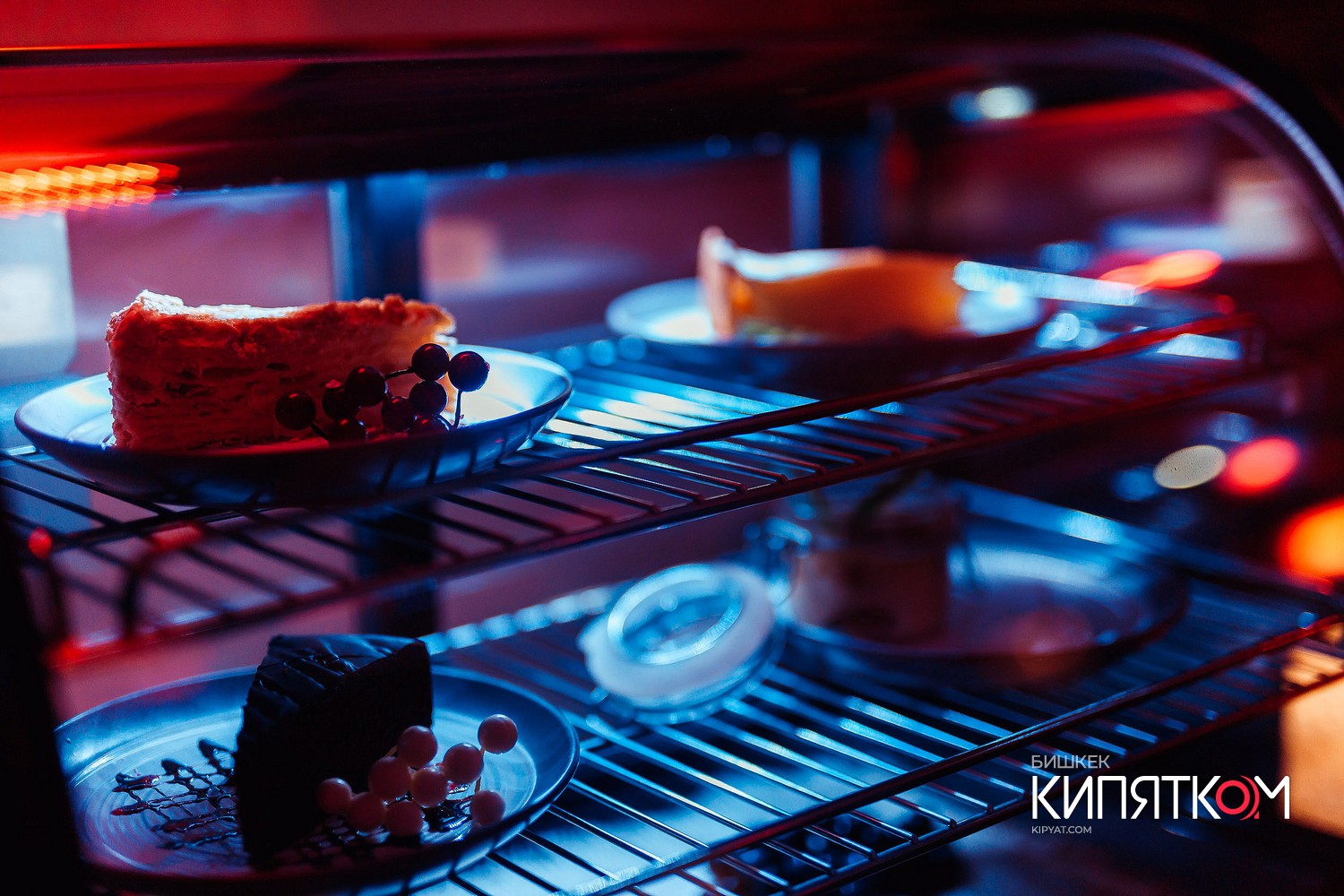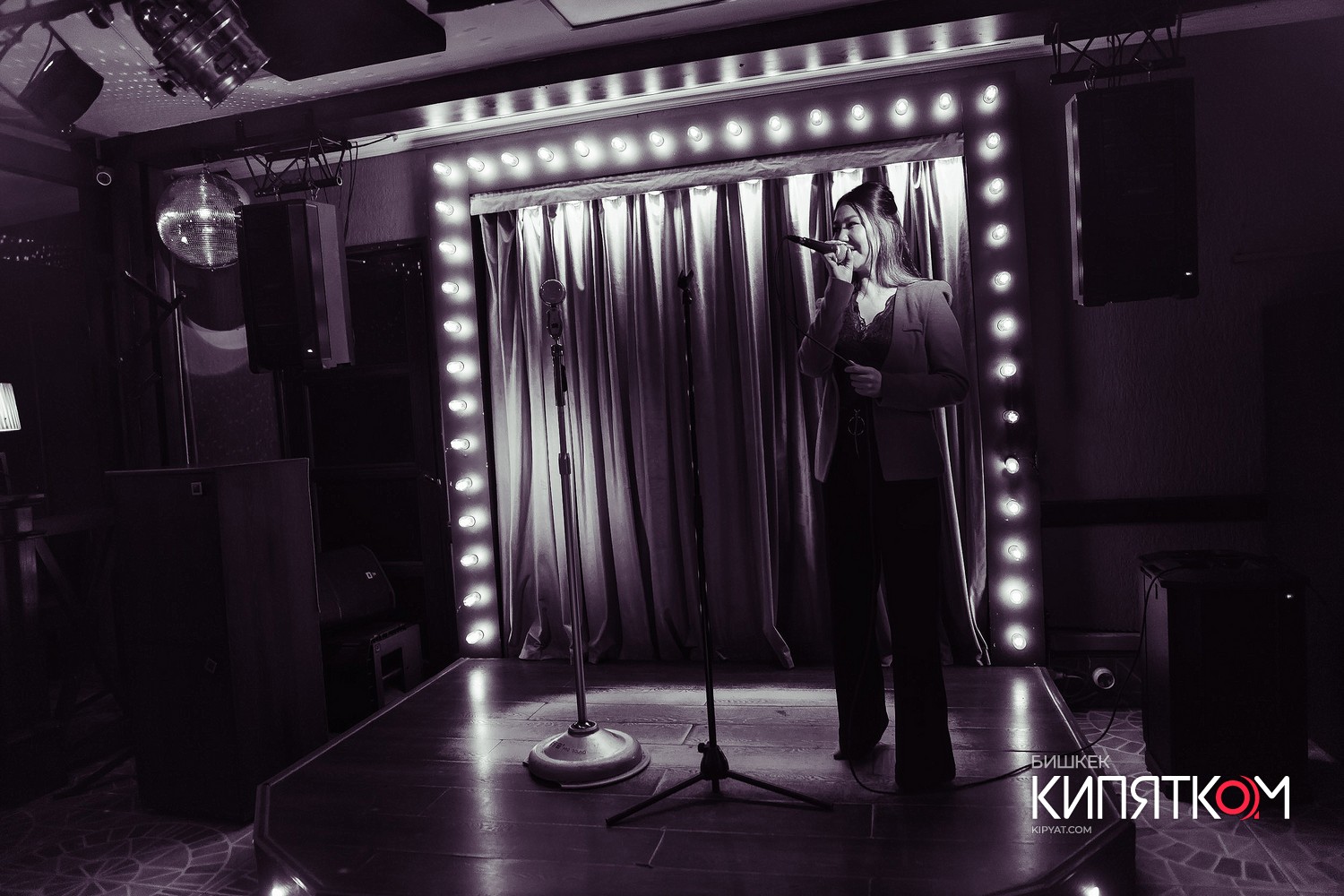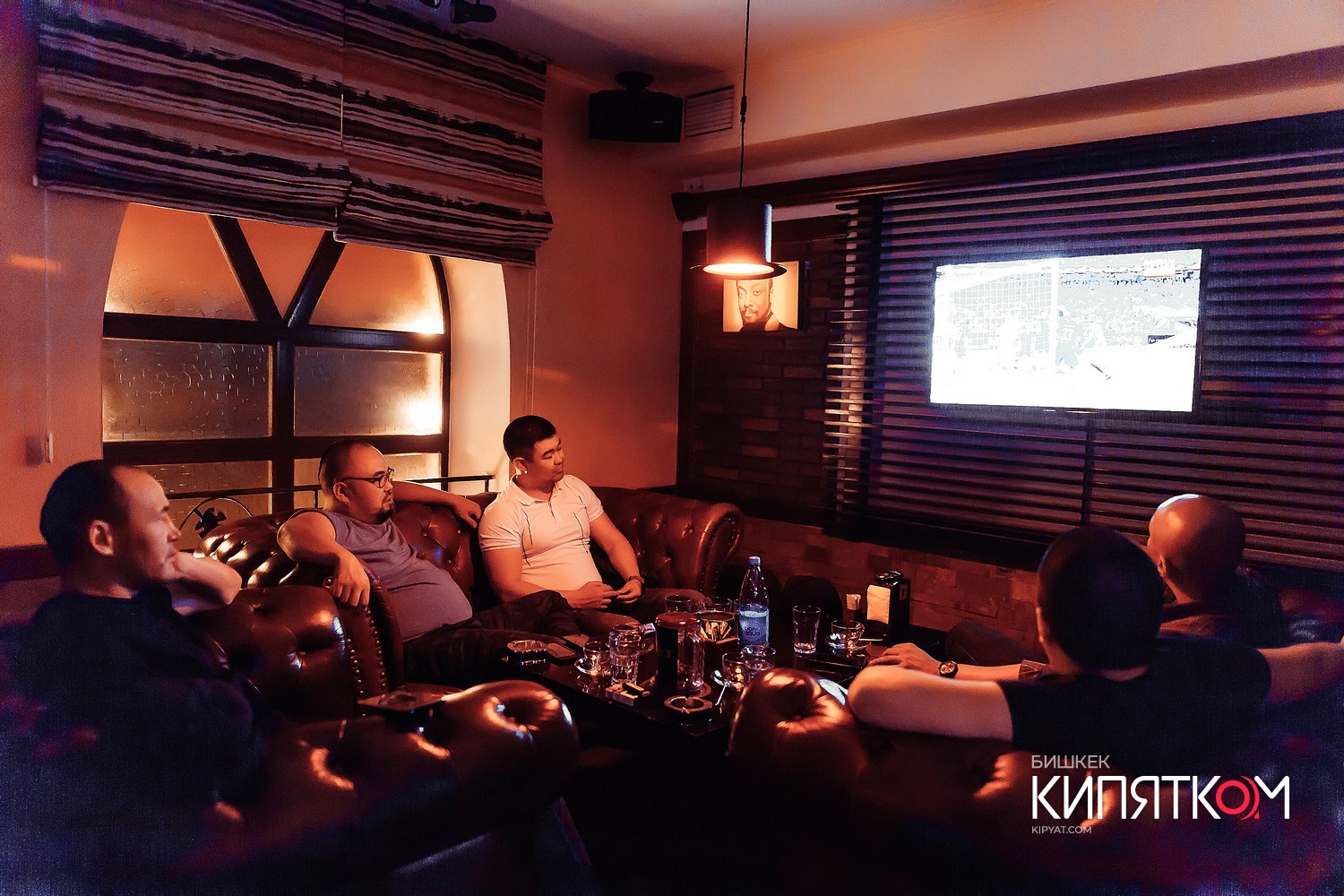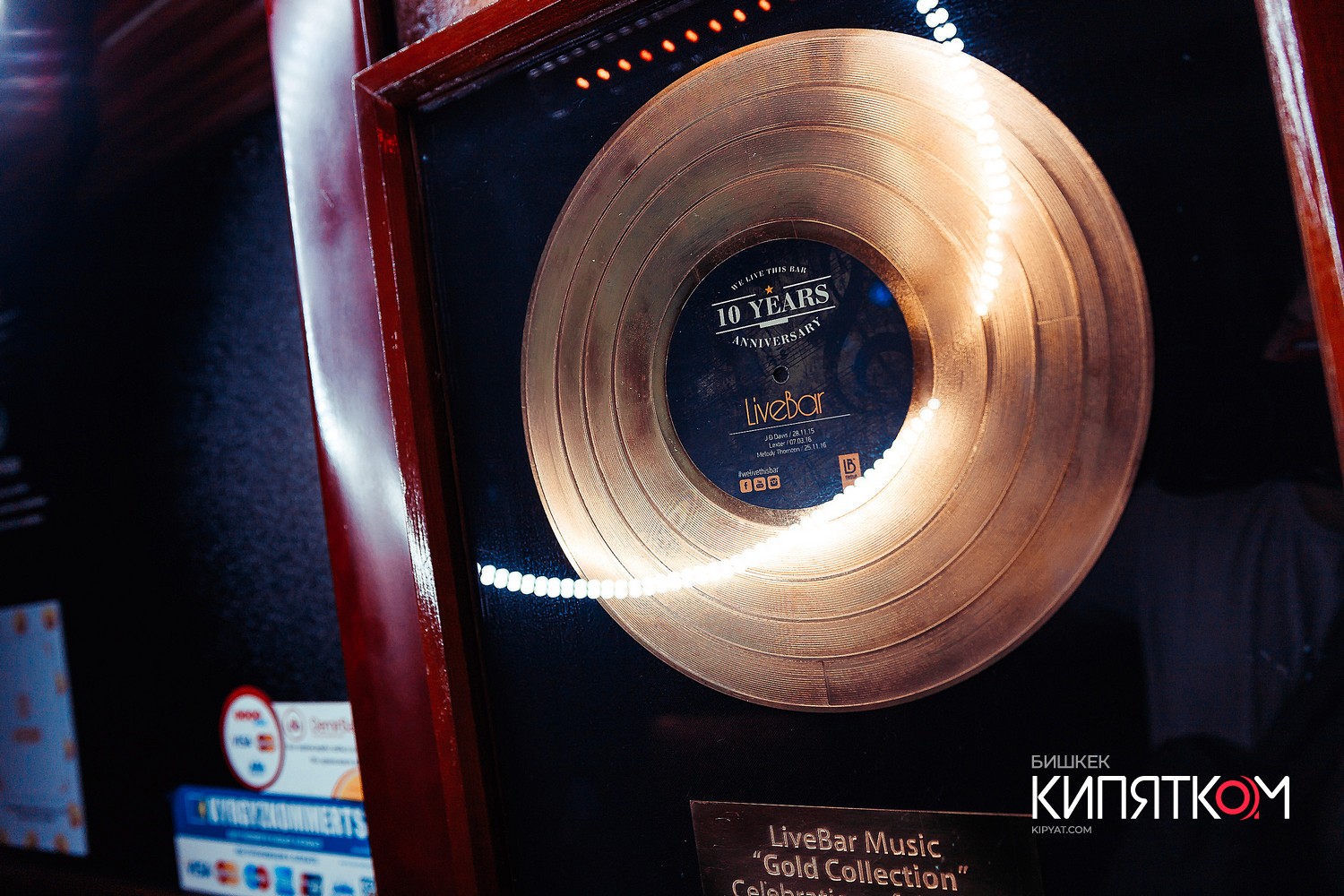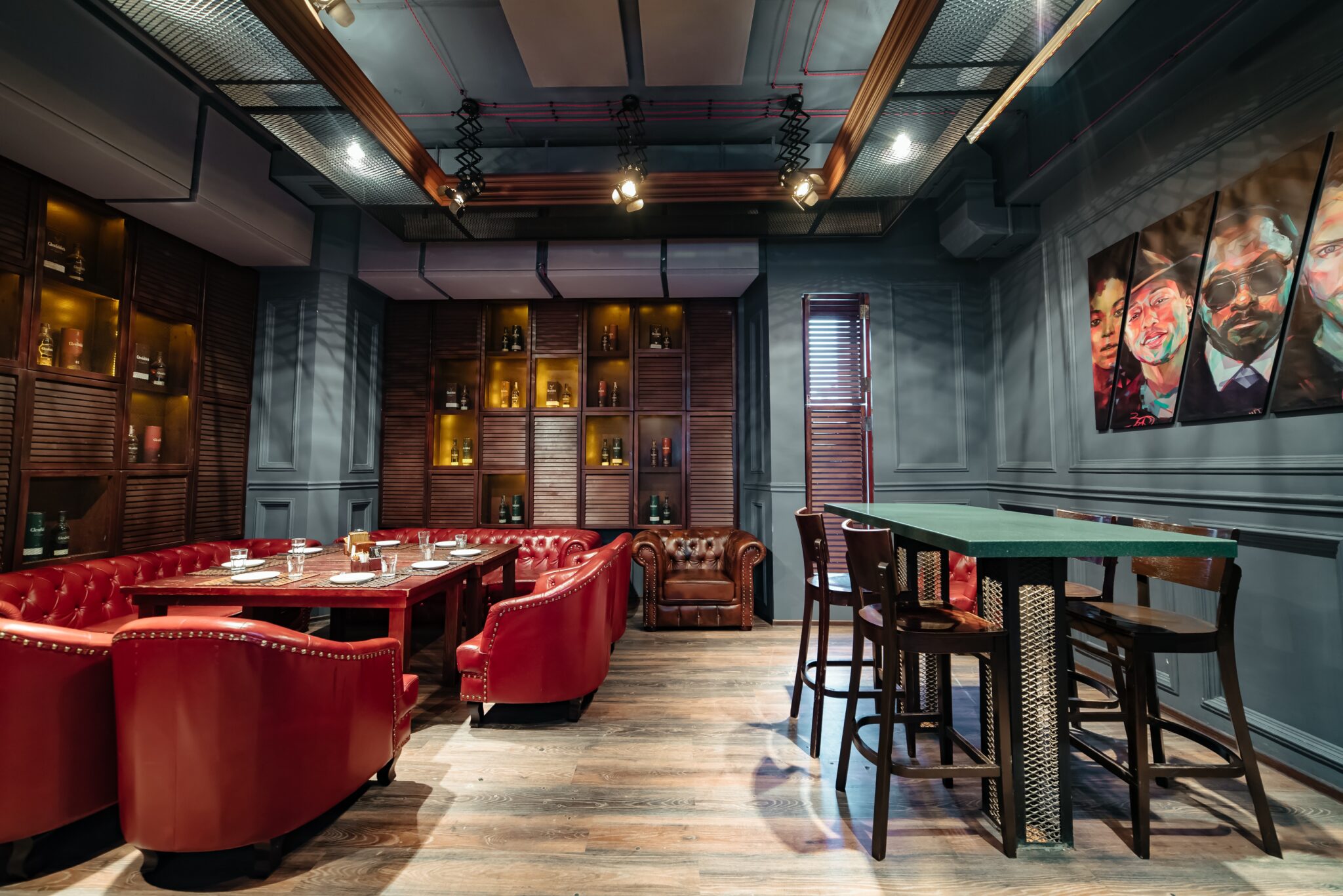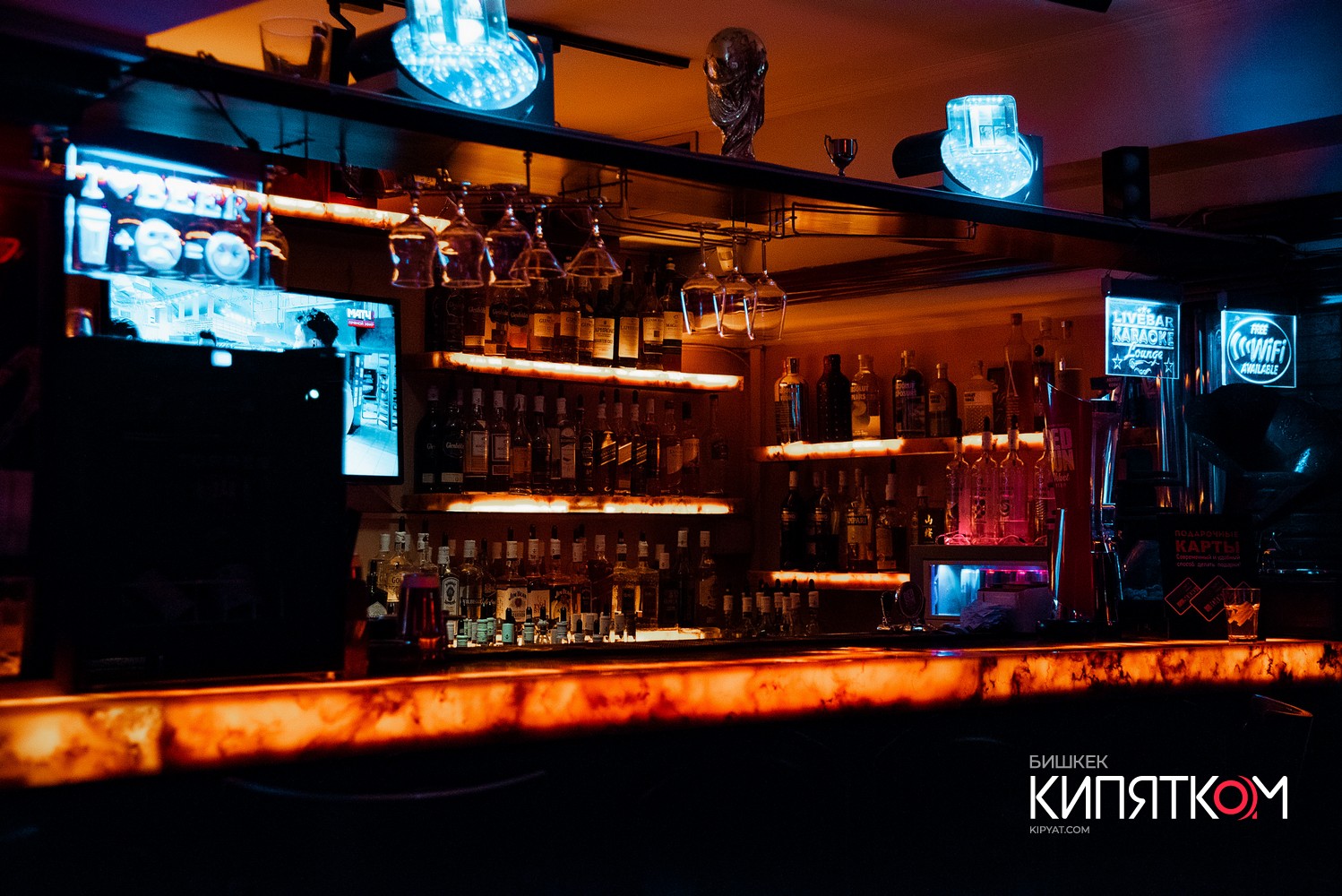 "A new generation of professional karaoke equipment allows you to achieve maximum quality when performing songs."
Everyone knows that karaoke is a great way to relax in a large friendly company. But only with the help of modern and high-quality karaoke systems can you easily achieve excellent sounding of your favorite songs and your own vocals. That is why we use a high-quality professional system that allows us to achieve the highest quality sound with a huge number of songs that are updated monthly.
Sound accompaniment in karaoke rooms is provided by acoustic systems of leading world manufacturers, which are distinguished by impeccable sounding, high reliability, amazing compactness and sophisticated design. A lot of work has been done to select the right acoustic equipment to provide karaoke lovers with the opportunity to enjoy the richness of sound and plunge into the world of public vocal performance.