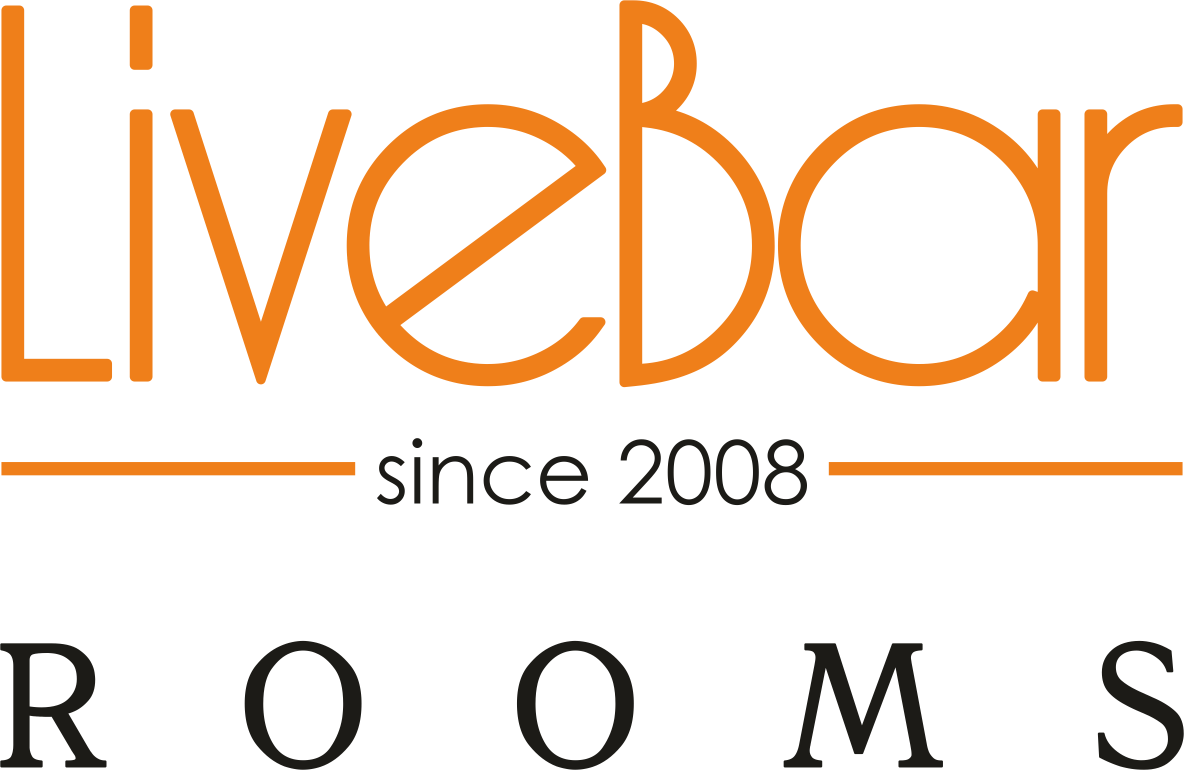 LiveBar Rooms is not just a bar. Being the second branch of LB Group LiveBar Rooms is a unique addition to the restaurant chain both in the capital and in the country. The project took about 6 years after the opening of the very first LiveBar at 8/1 Kulatova St. Following the concept that is enclosed in the very name of the venue, we divided the two-story building into zones: karaoke, lounge, VIP rooms and Live kitchen with teppanyaki (translated from Japanese - a hot table) and pizza with a wood-burning stove.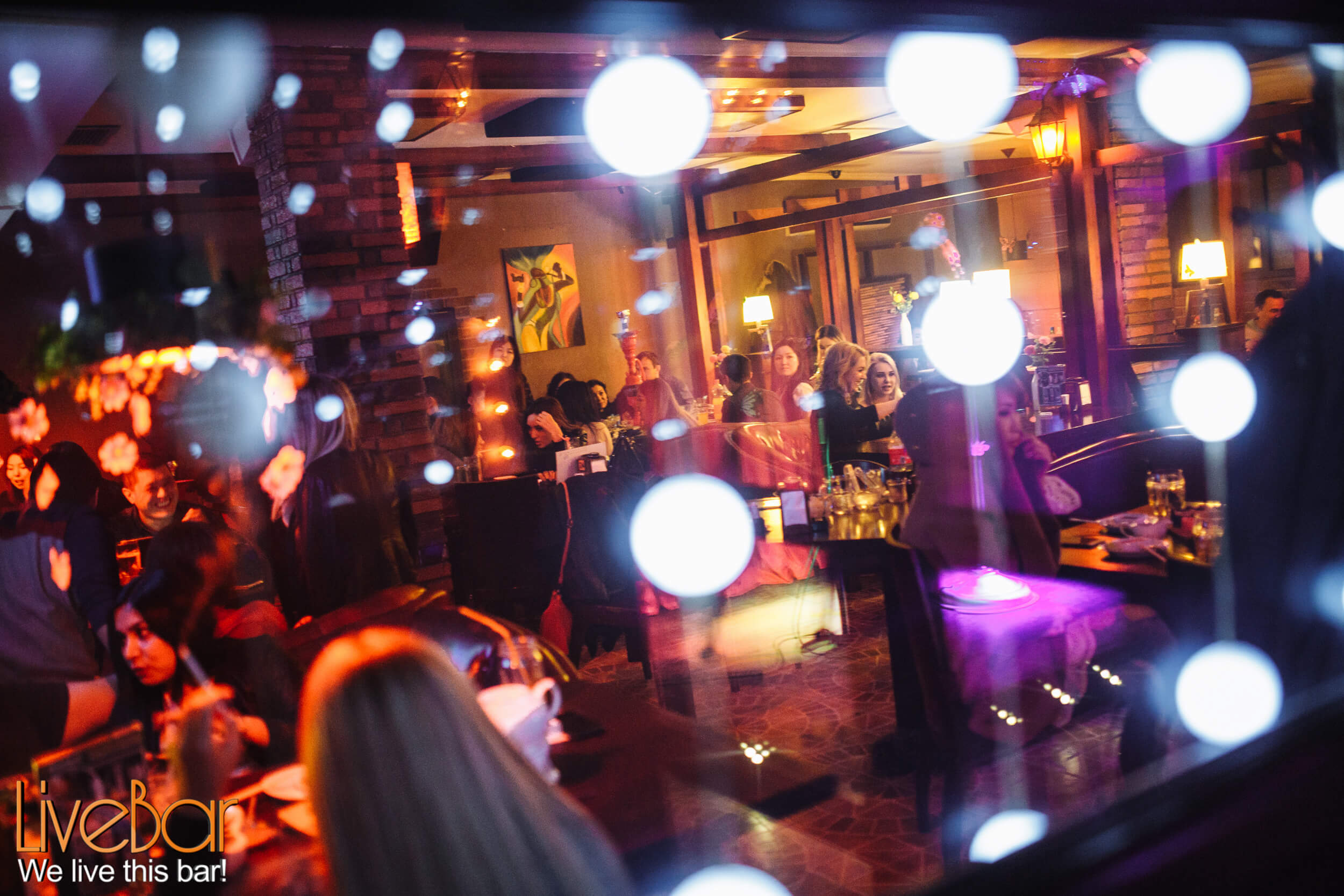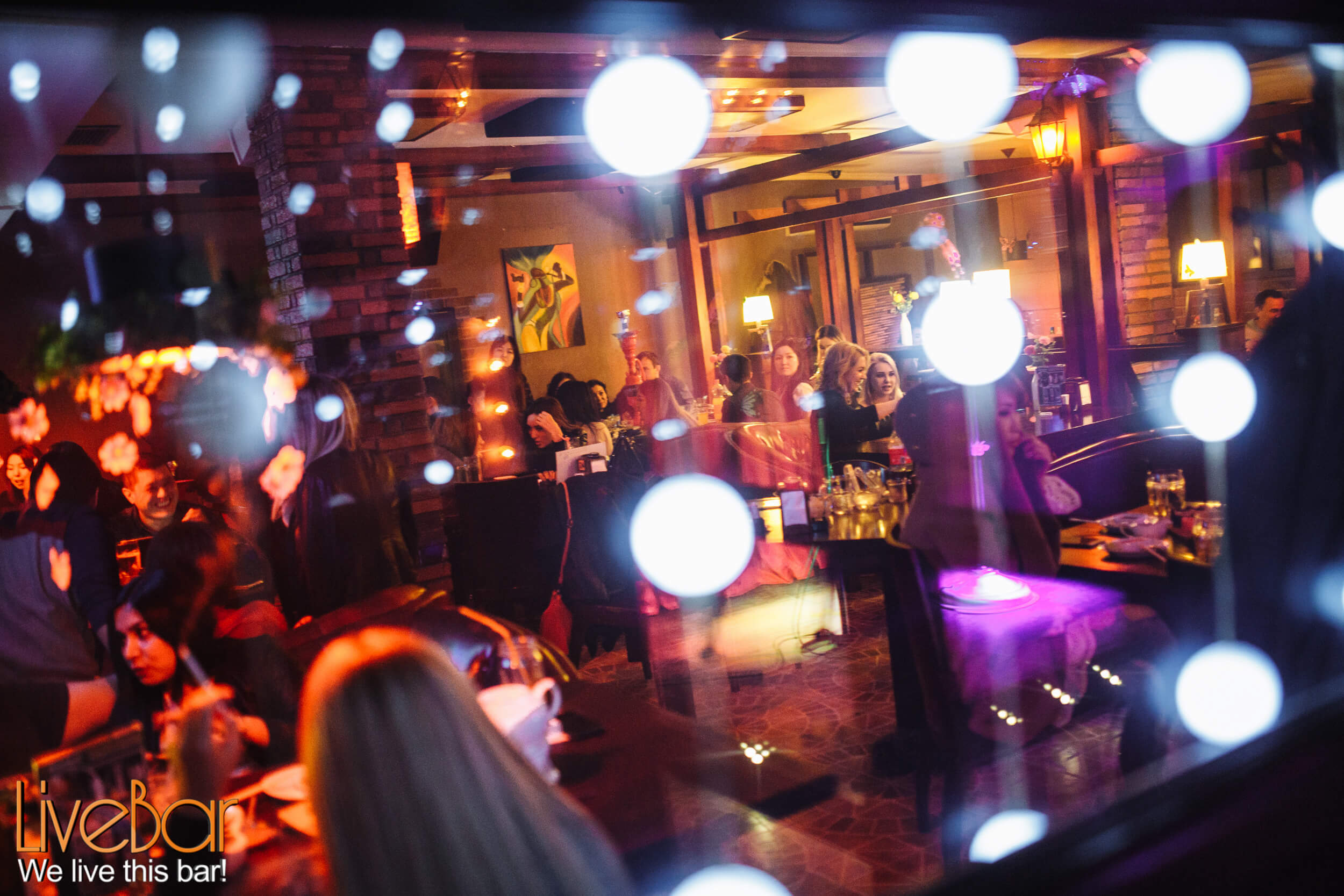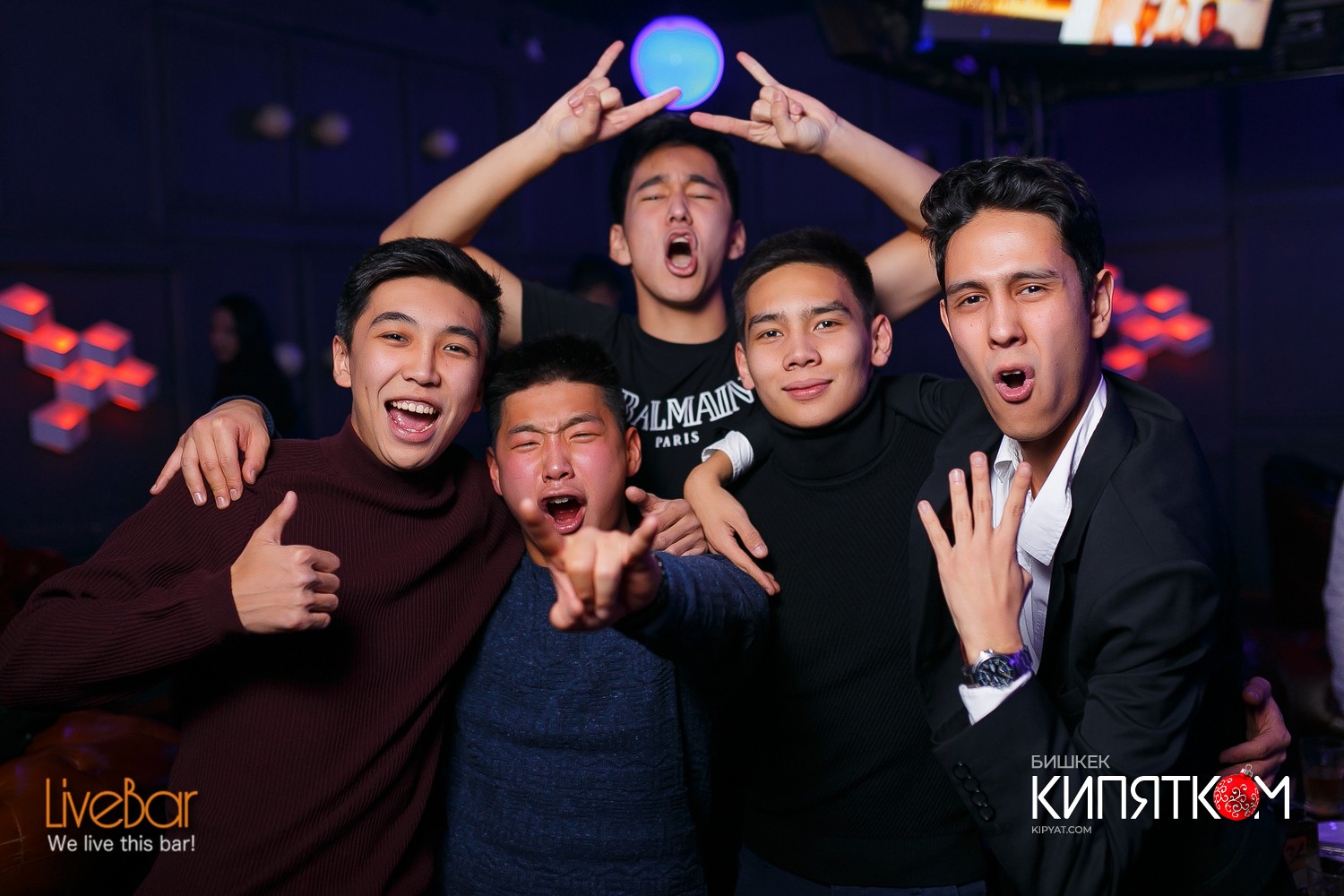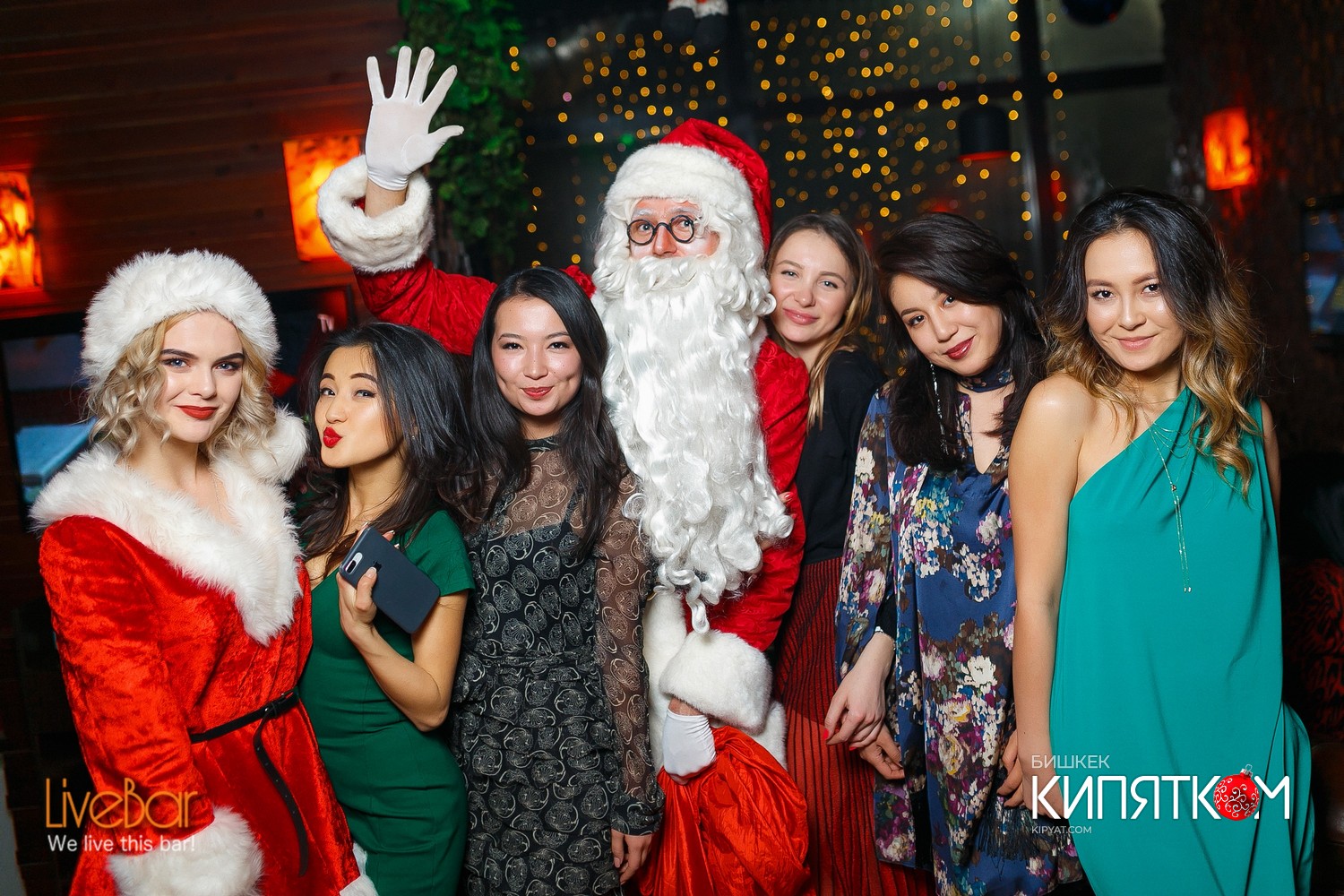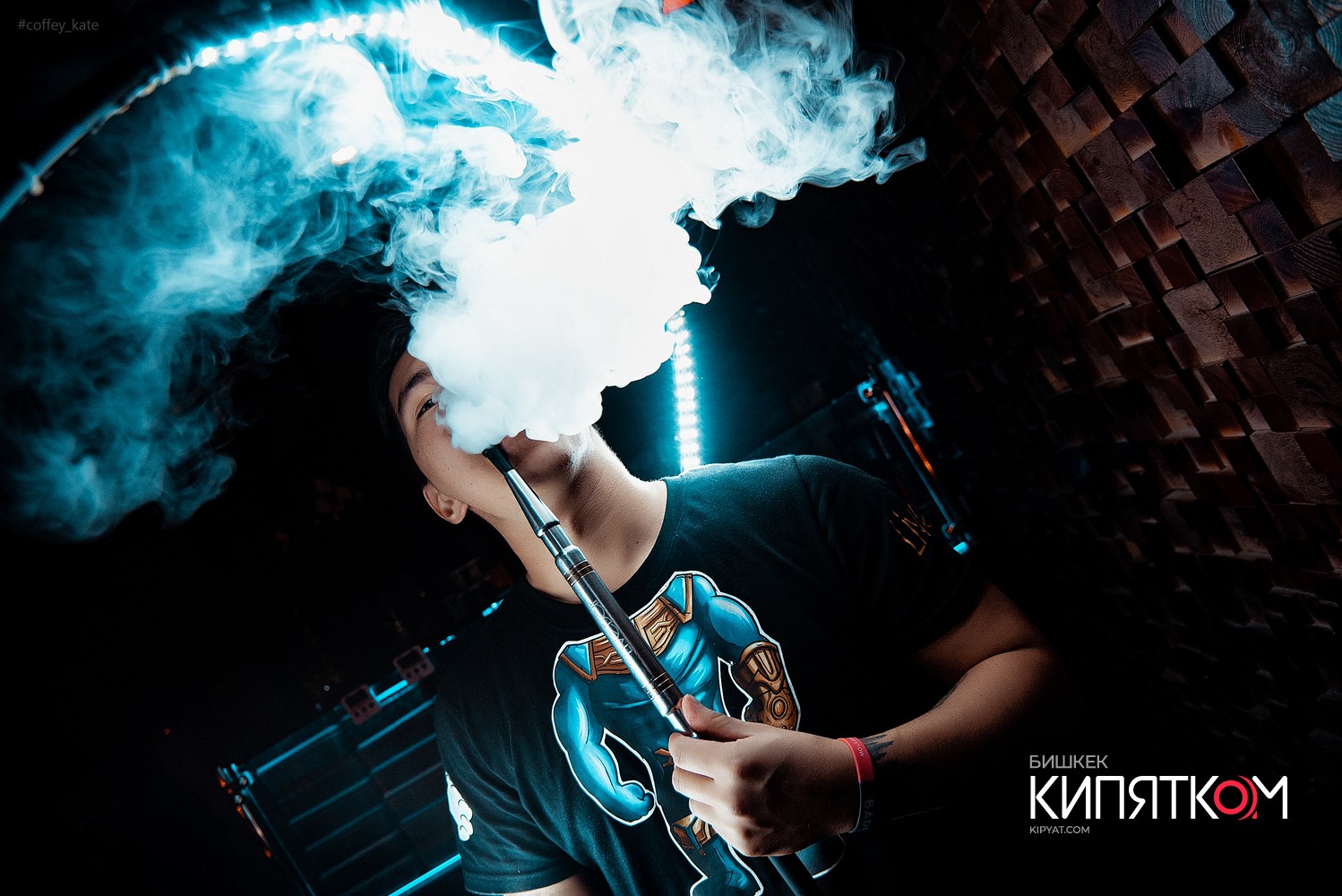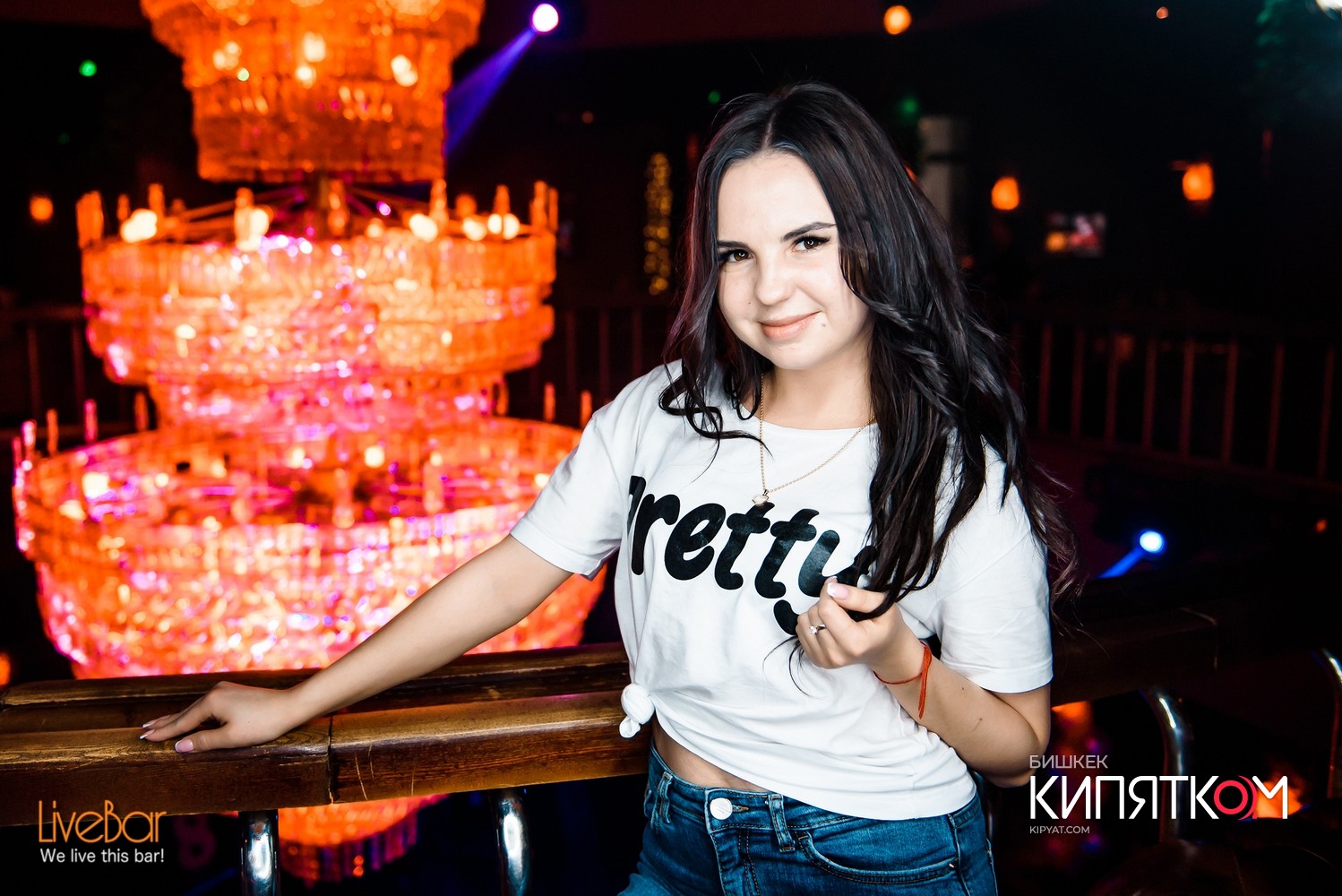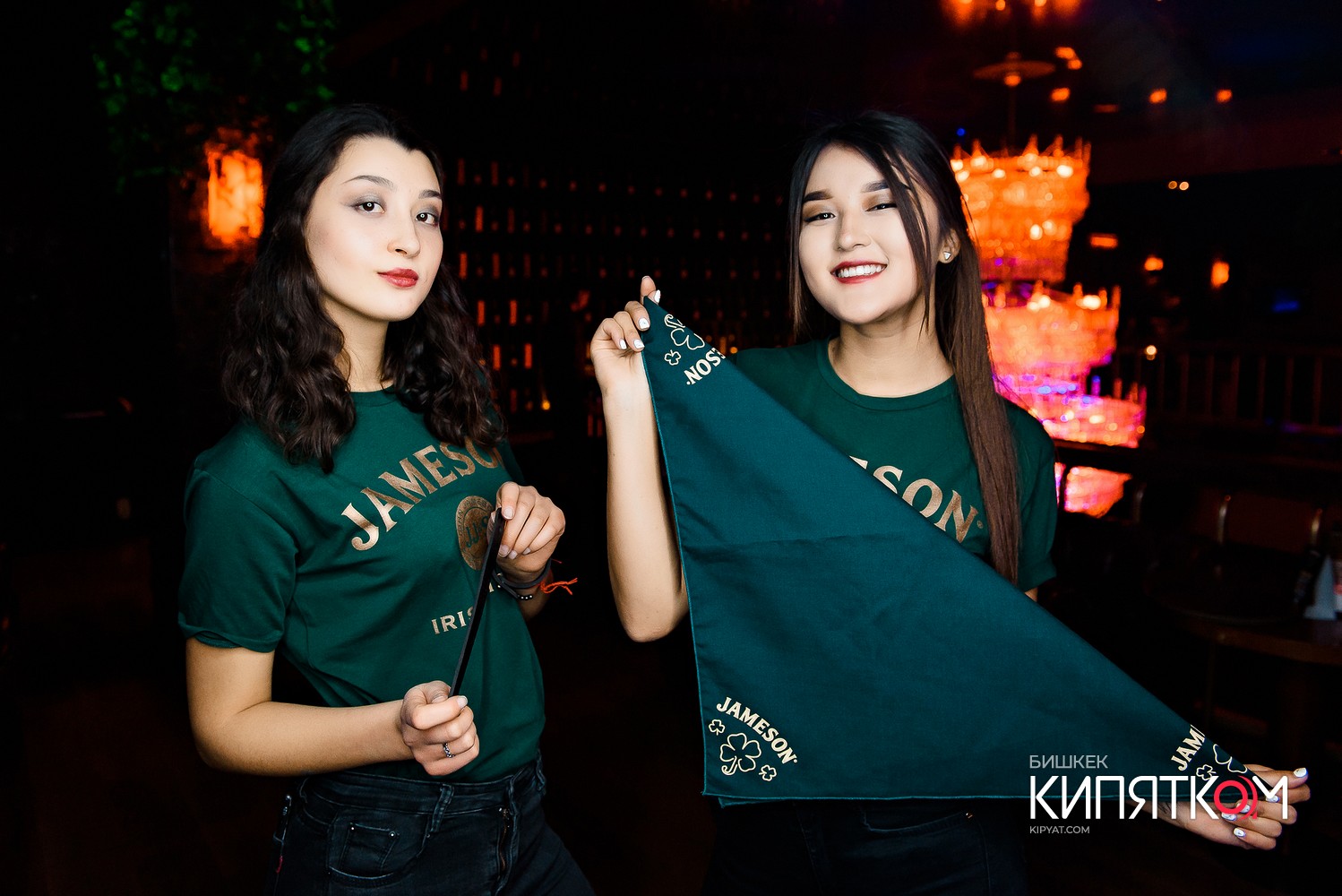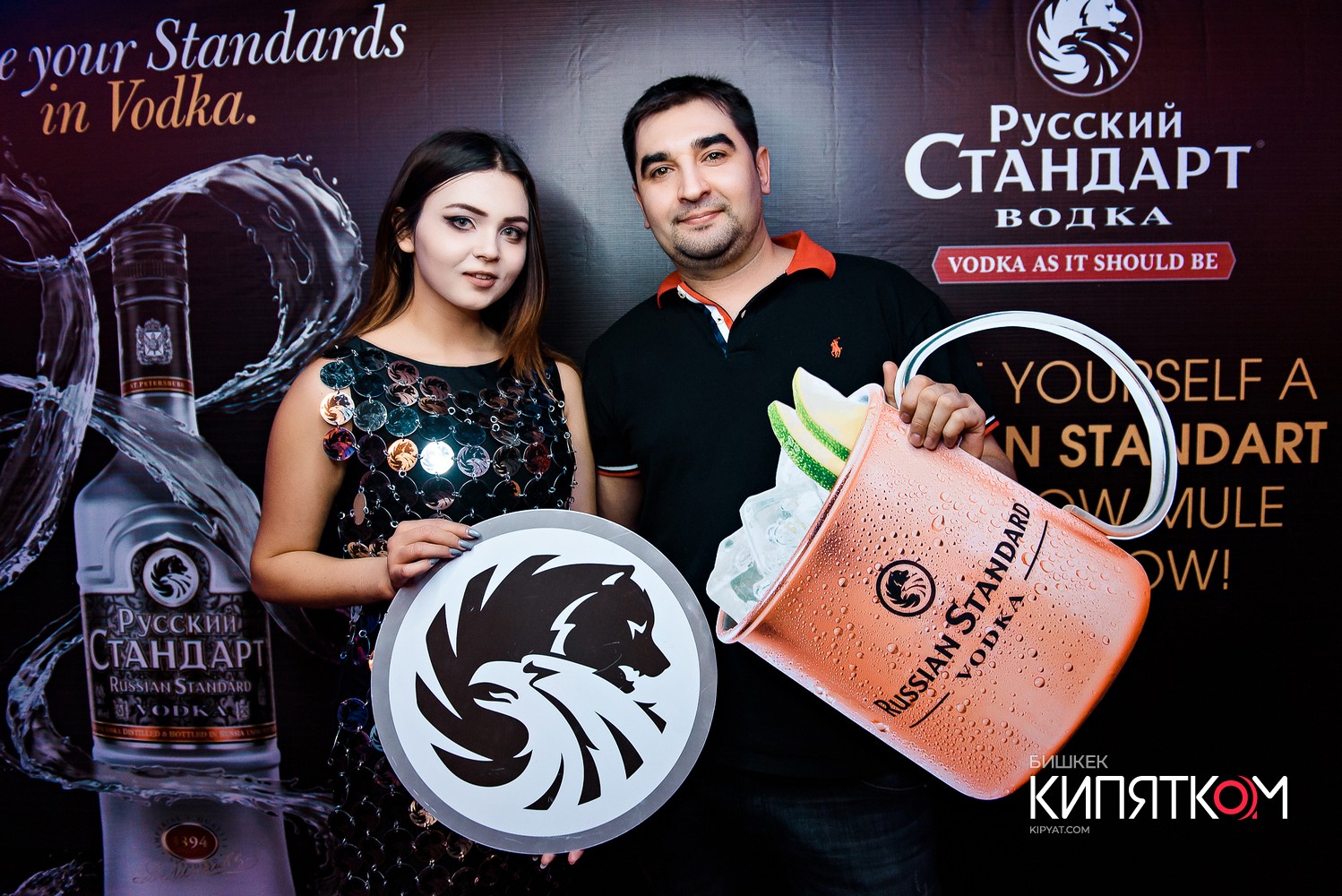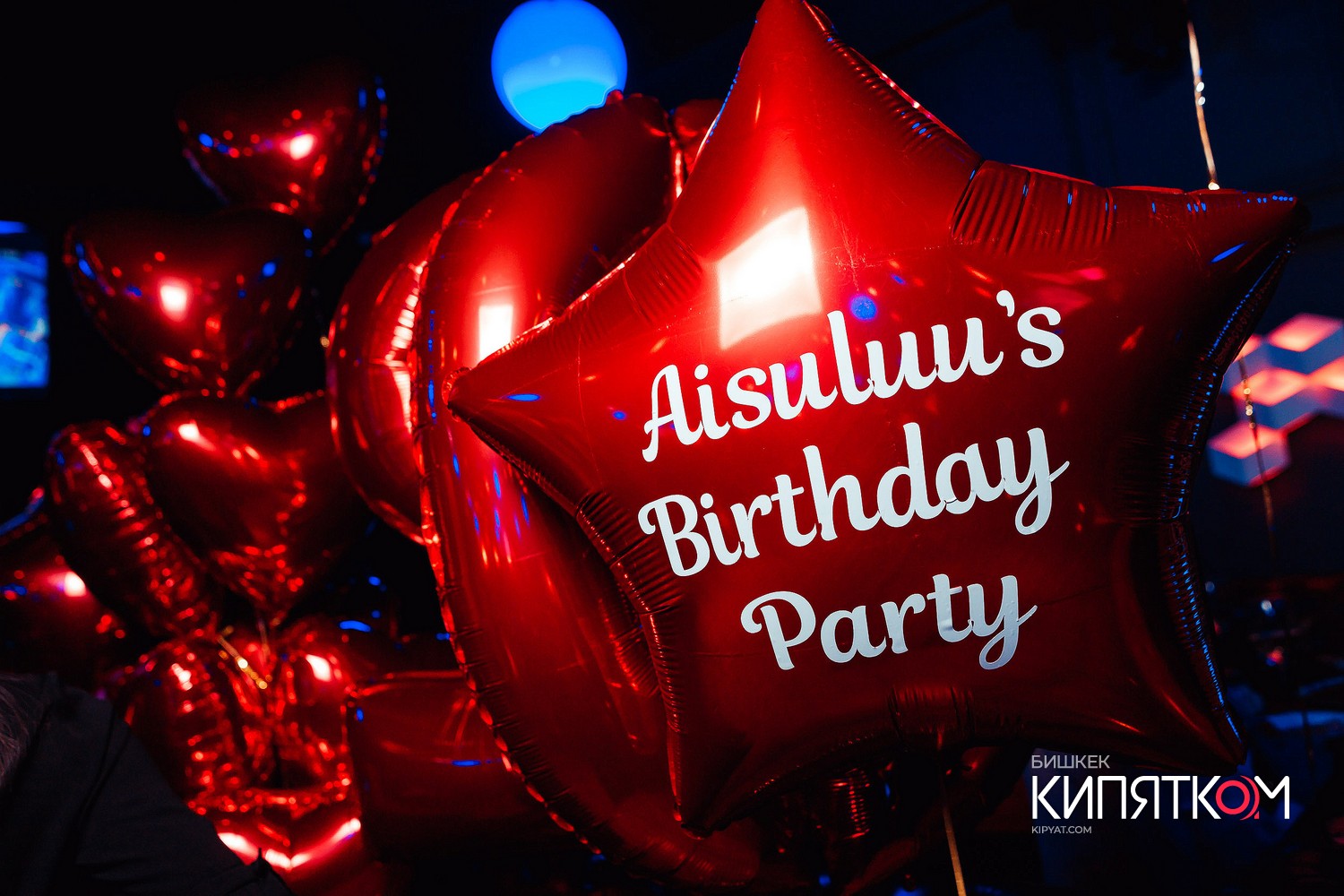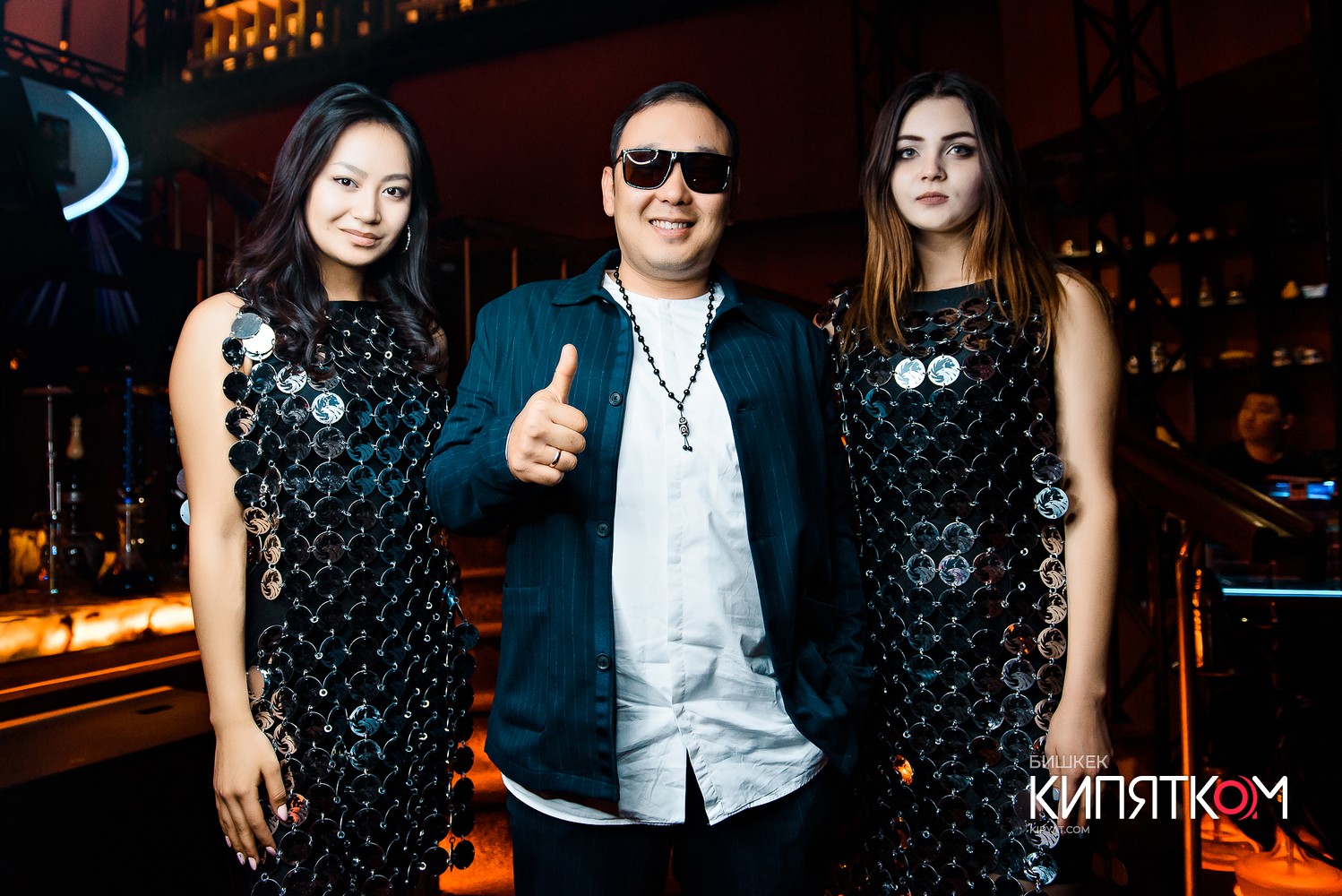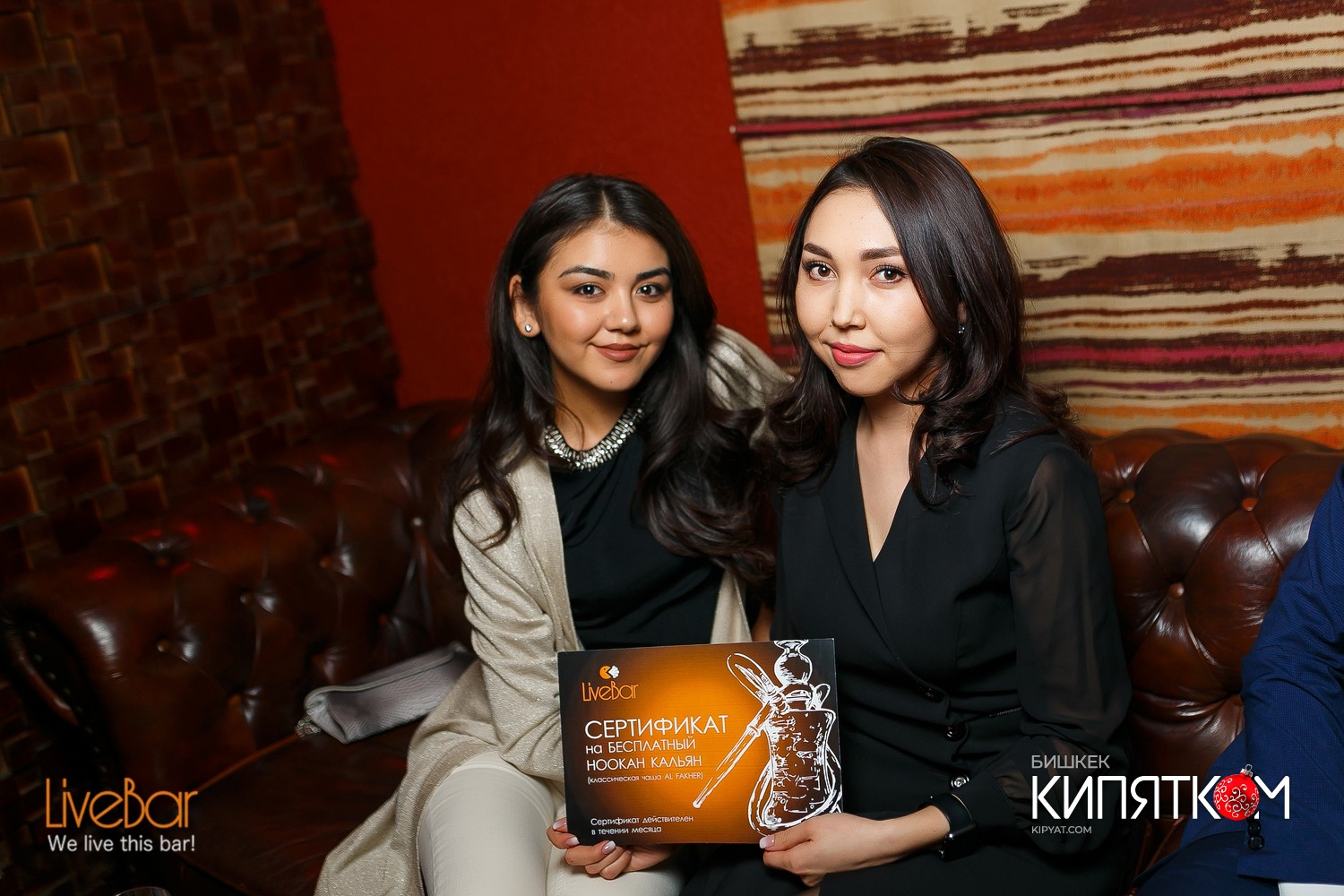 Carrying, pondering and implementing the ideas of the interior of LiveBar Rooms all these years, we hope that every guest who comes will appreciate the atmosphere that we created.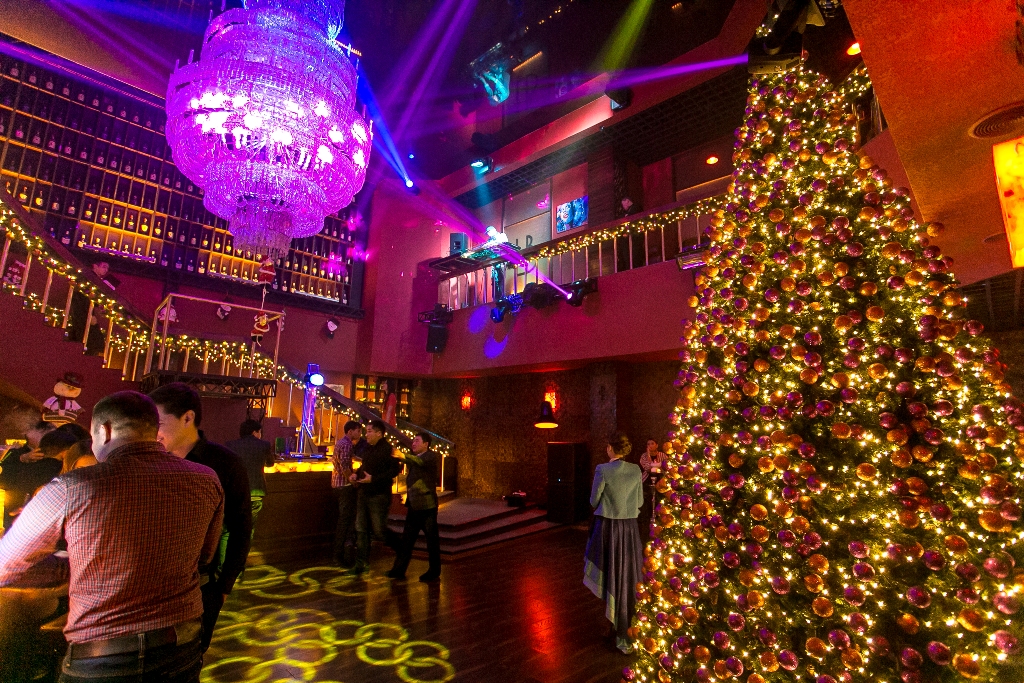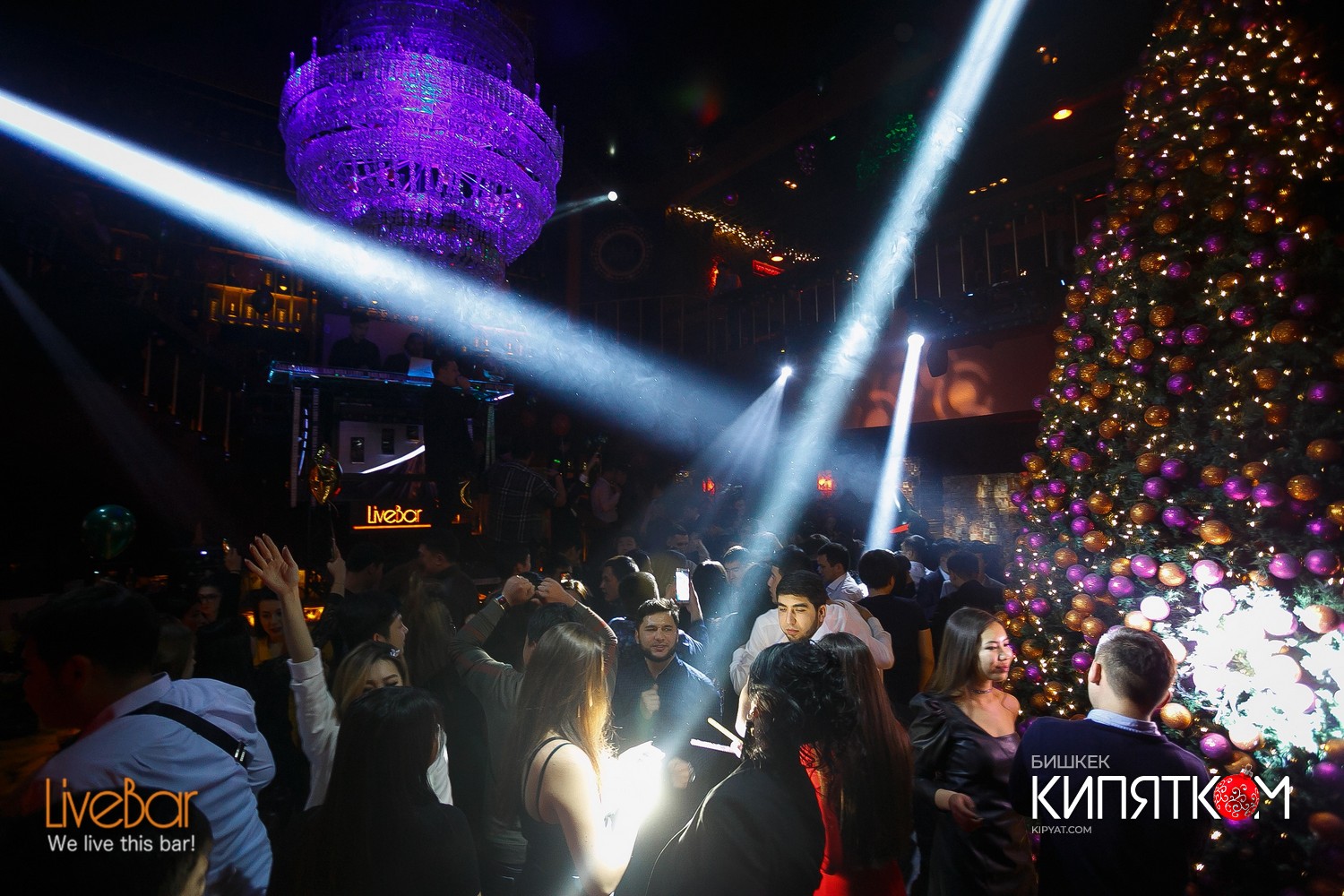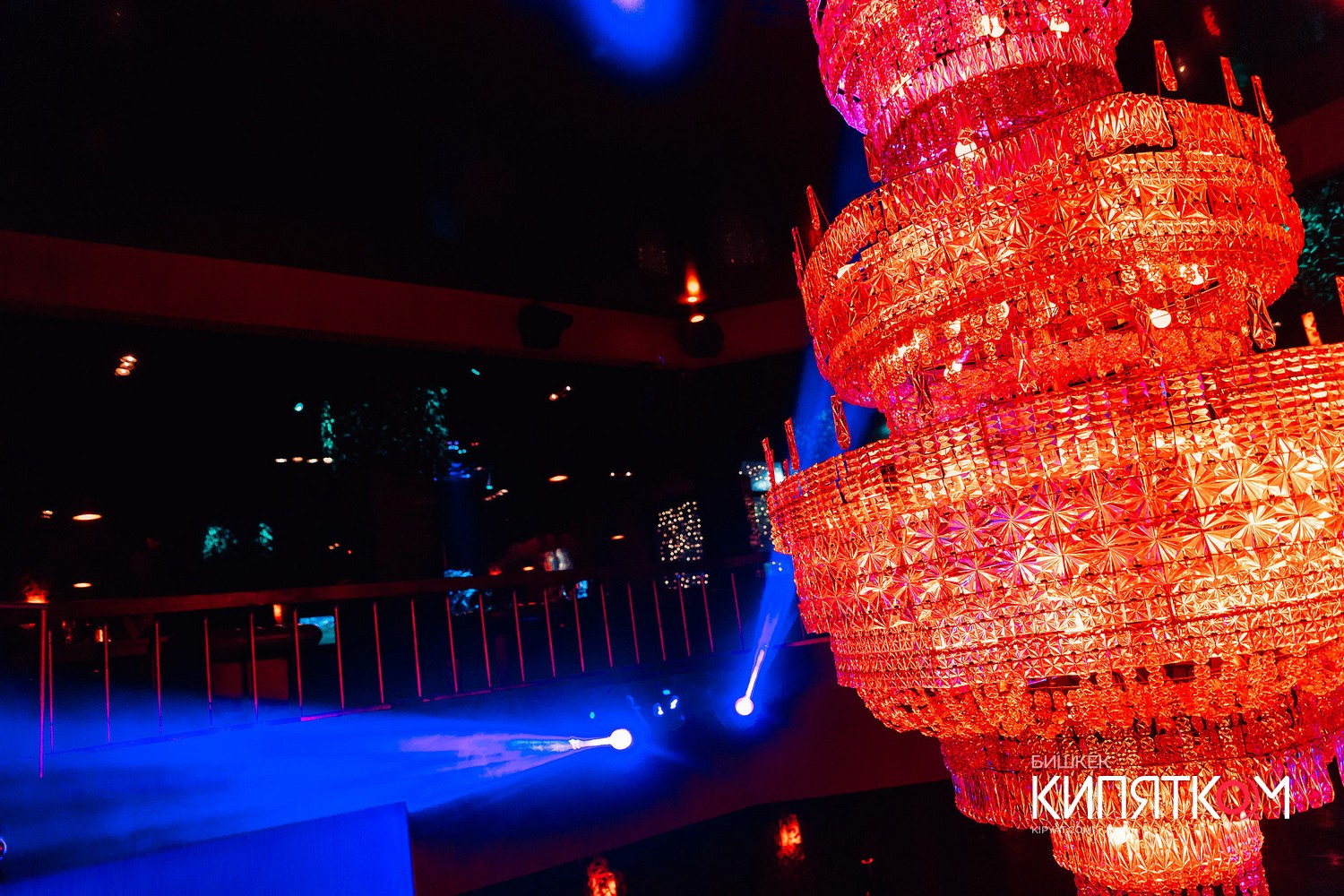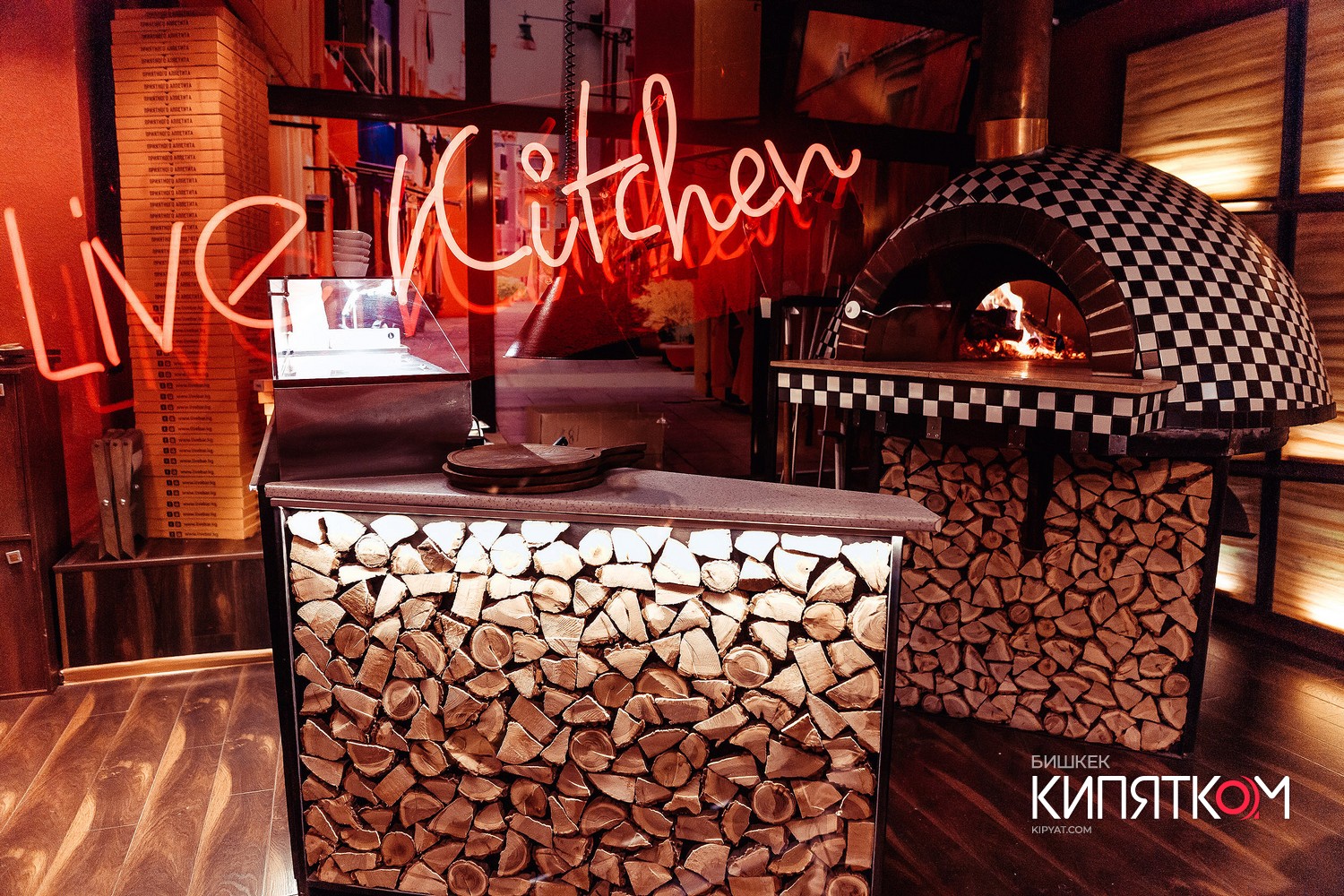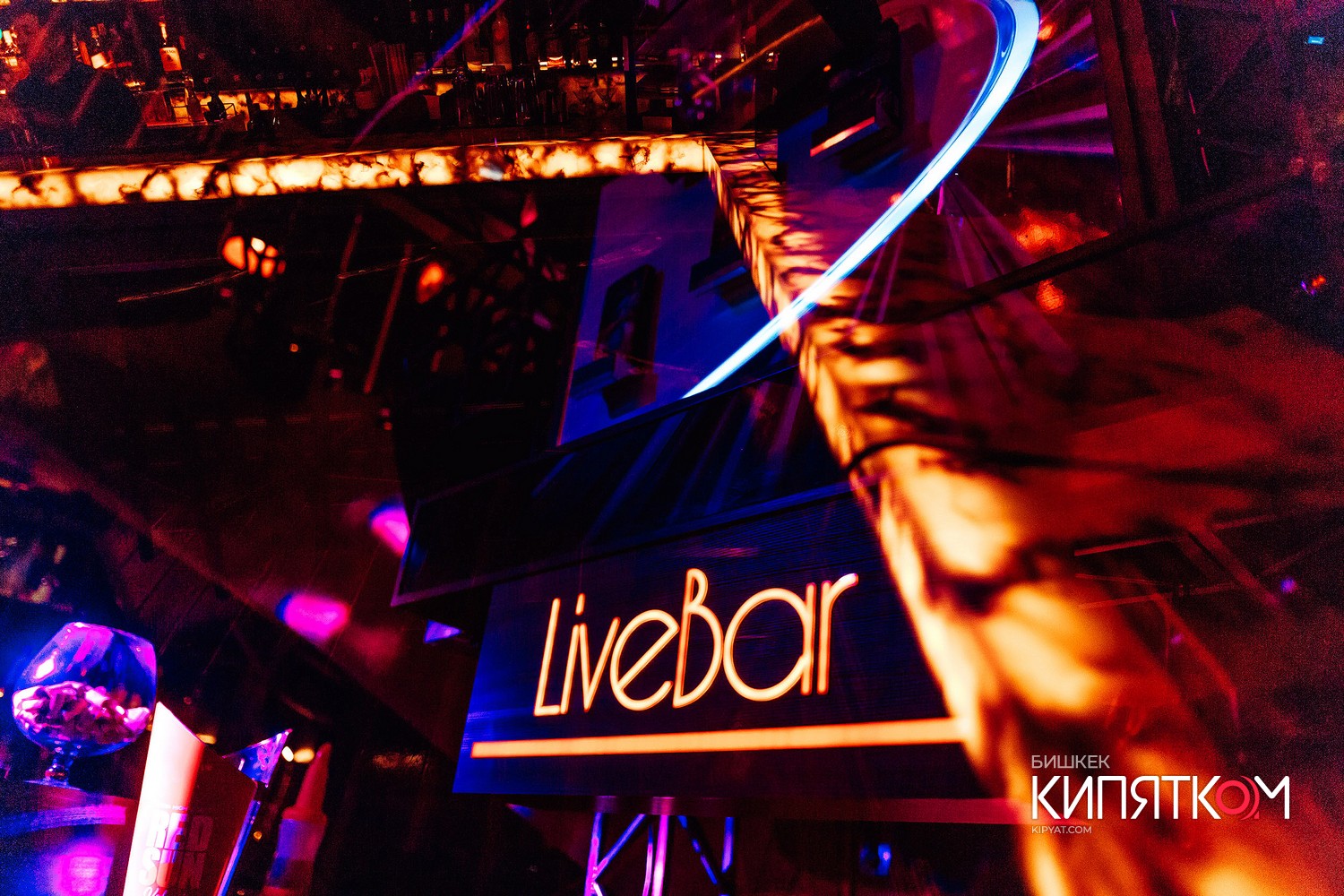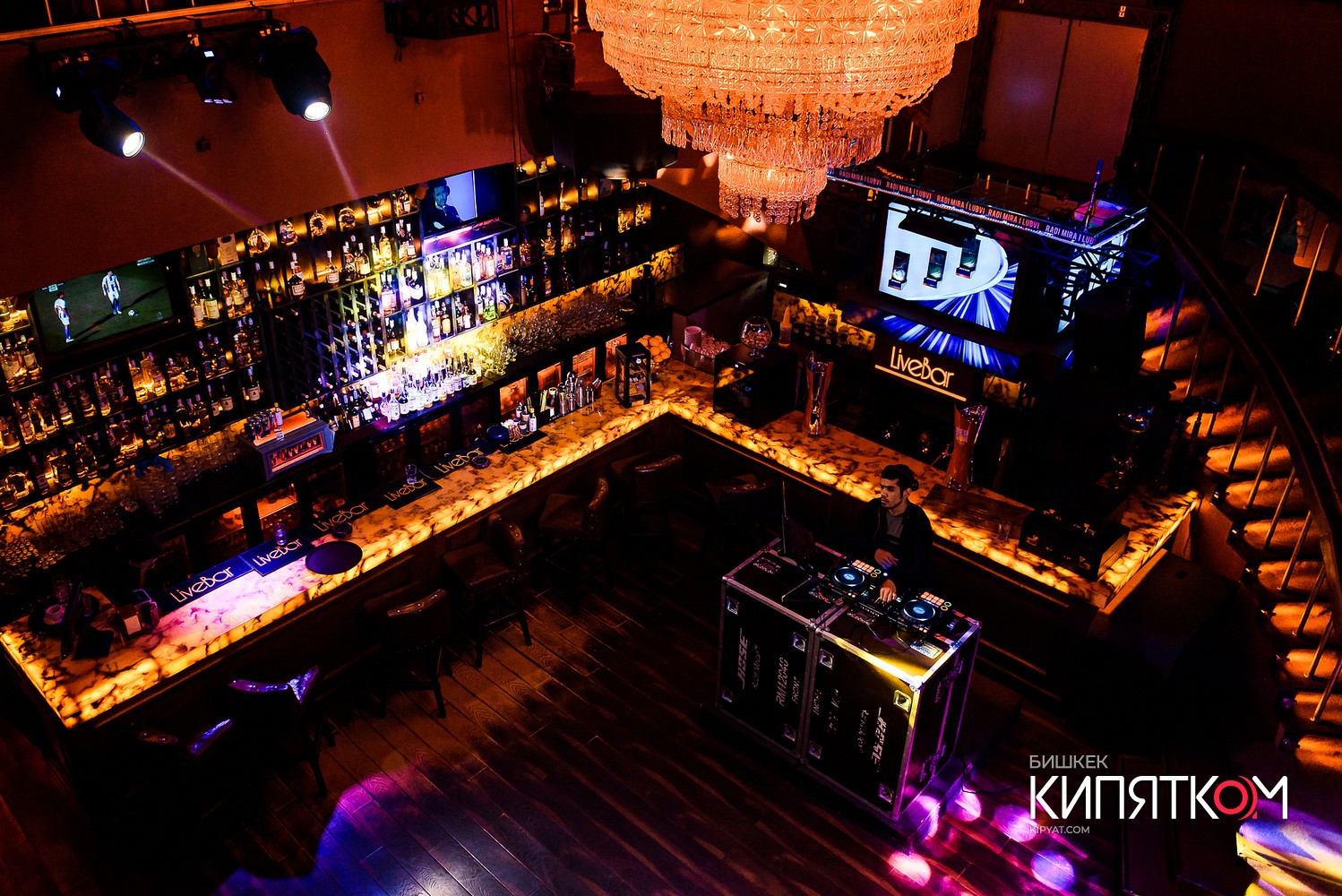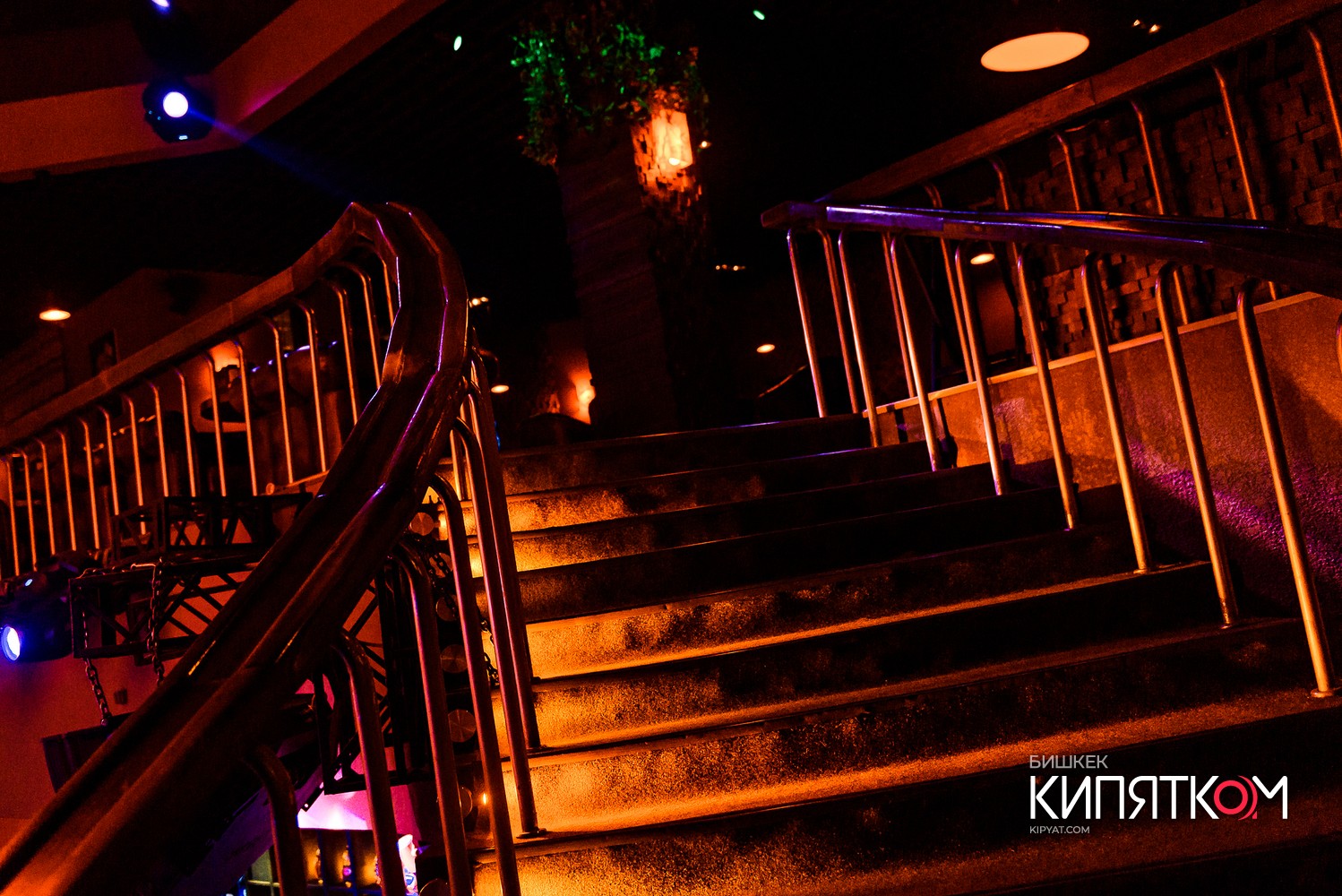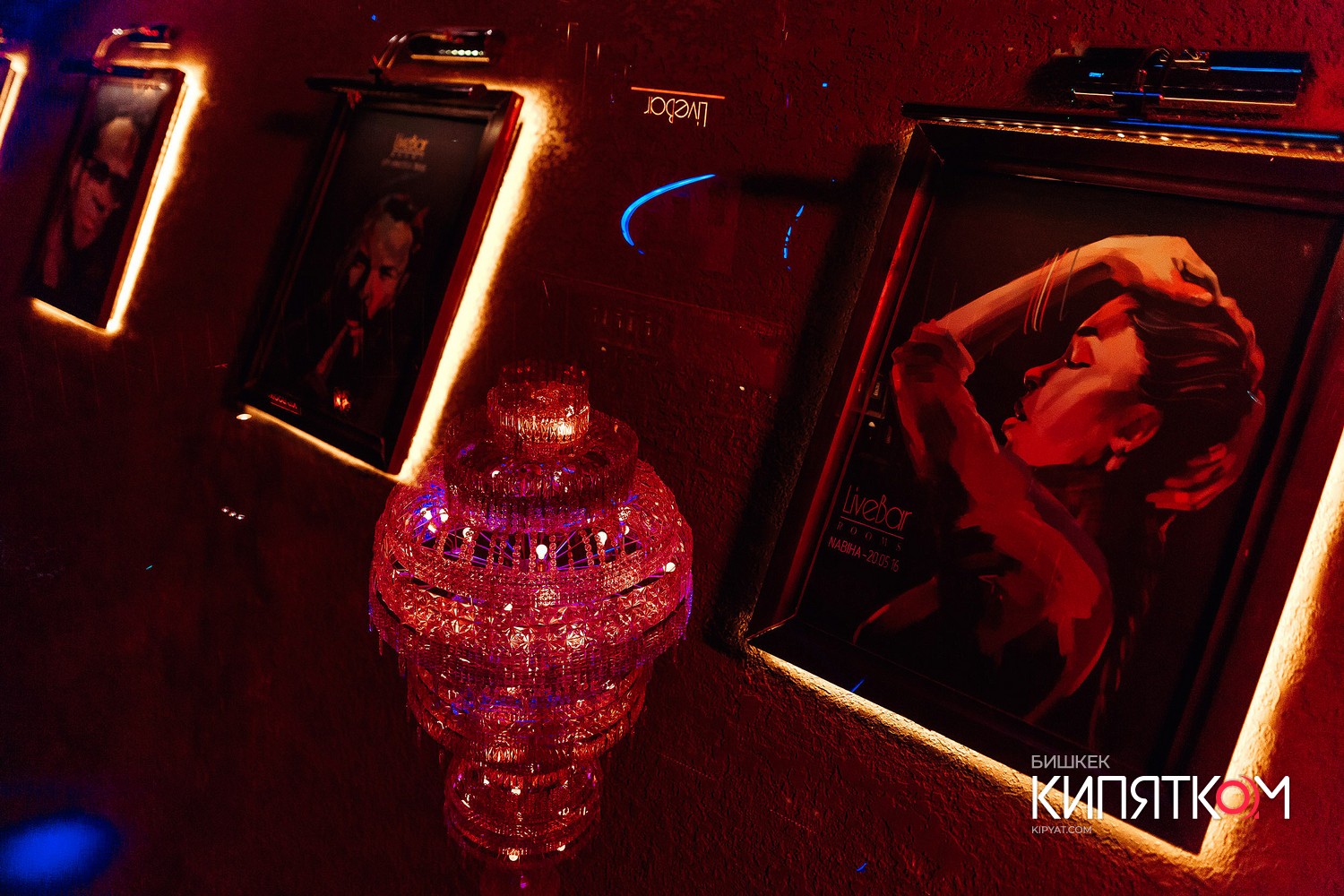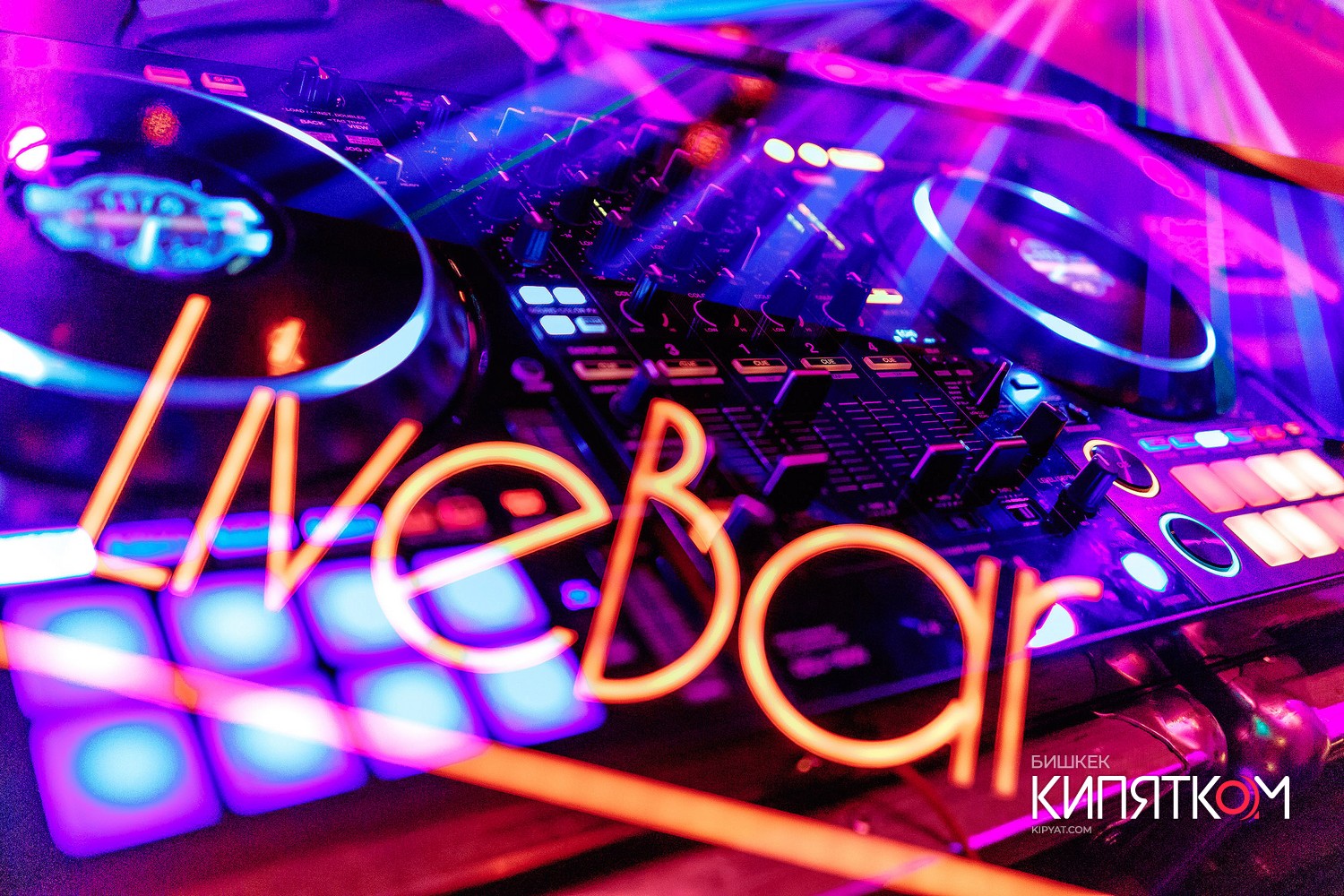 "Rooms is the embodiment of what, in the opinion of the creators, is necessary for our city at this stage of its development."
"Rooms is the embodiment of what, in the opinion of the creators, is necessary for our city at this stage of its development."
Evaluation of each guest is a unique sign for us that we are on the right track, but we are not afraid of criticism either - this is just an excuse to work on the mistakes and become even better. We will be glad to see everyone who has read this text as our guests, and we want to say: "Welcome!" And after visiting the establishment, use the words "See you tomorrow!"